sport and recreation

Top Ten
Golf Club Erzherzog Johann Maria Lankowitz
Golfing in Maria Lankowitz - golfing pleasure in the Lipizzanerheimat.
Especially in spring, the high forests, gentle hills, tranquil watercourses, ponds and lakes gradually transform into a magnificent backdrop that enchants golf and nature lovers. For more than 20 years now, the 18-hole course in the Lipizzanerheimat has been a guarantee for pure golfing pleasure.
Golf school
Whether you are a beginner or an experienced golfer - with the most modern teaching and analysis methods, we will work with you to develop the golf technique that suits you best.
Golf Club Erzherzog Johann
Find out more about membership opportunities, upcoming tournaments or your contact person for all your concerns regarding the Golfclub Erzherzog Johann!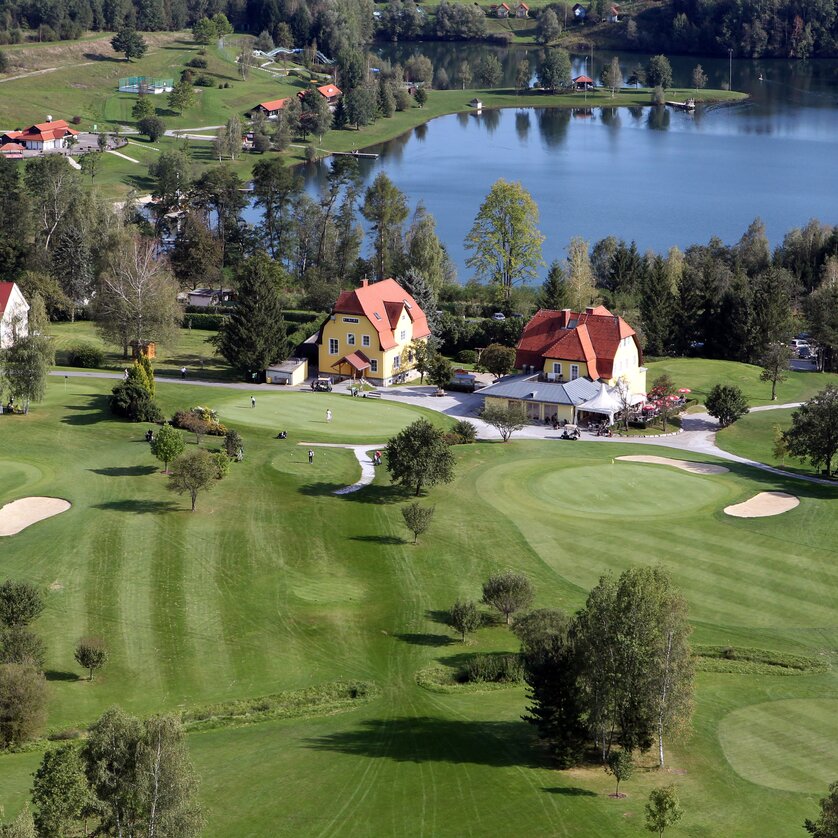 Address
Contact
Golf Club Erzherzog Johann Maria Lankowitz
Address
Puchbacherstraße 109, 8591 Maria Lankowitz