GRAZ FOR families
Experience the Styrian capital with the family
Families are particularly well looked after in Graz. With kids, cities get more colourful and they certainly coin the image of many parks and tourist attractions. Graz guests can feel this too, because children are travelling more and more and are even taken along on business trips.
Spend pleasant hours with your children on the "Schlossberg" in Graz.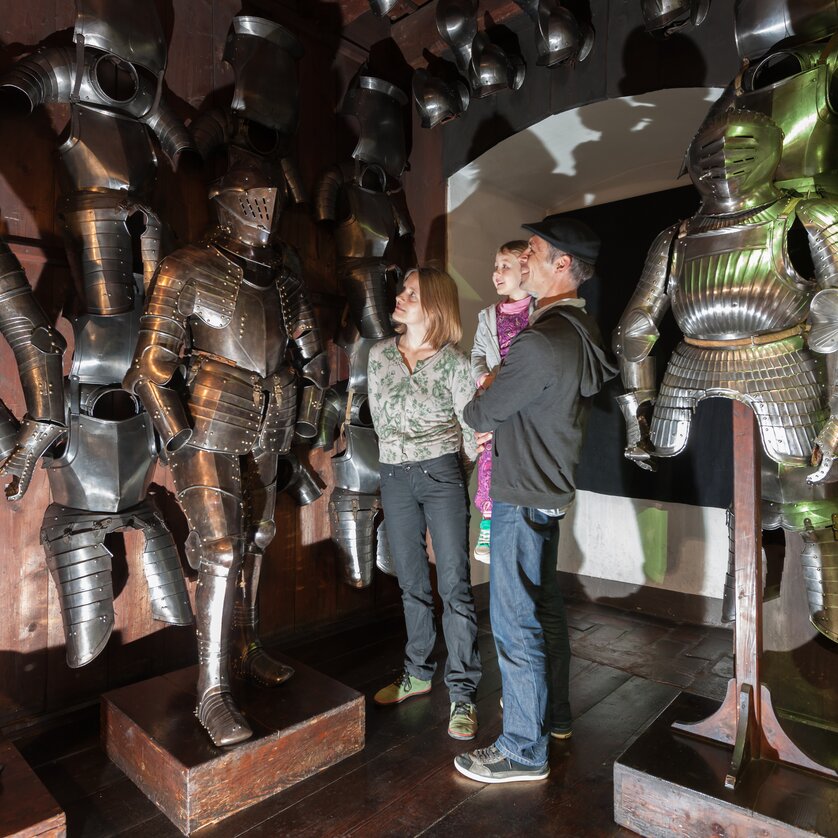 Family & education
Despite mobile phones, laptops etc, "Listening, seeing and touching" are still quite popular. In Graz, knowledge is passed on playfully. Be it the"FRida & freD" children's museum with its numerous specials, the Folk Life Museum or Natural History Museum, the armoury or Eggenberg palace. Who would actually not like to know how a trick lock works? At the Schell Collection this secret is unveiled. The newly refurbished Fairy tale train ride is re-opened, kids certainly know that visiting Rumpelstilzchen & Co isn't just a bad weather treat.
Tips for your family vacation in Graz
Book your accommodation in Graz conveniently and easily from home and spend your holiday with your family in Graz.