Museums & Galleries
A journey of exploration through Graz
Graz offers plenty of entertainment for locals and guests. The city's varied museums are particularly popular with visitors of all ages. Come and see for yourself!

The varied museums of Graz
As a UNESCO World Heritage City and official City of Design, Graz boasts a multitude of fascinating museums, characterised by a thrilling mixture of tradition and avant-garde. One of the city's biggest museums is Universalmuseum Joanneum. With its 19 museums and 13 locations across Graz and the entire province of Styria, it is a popular source of entertainment and information.
All museums in Graz at a glance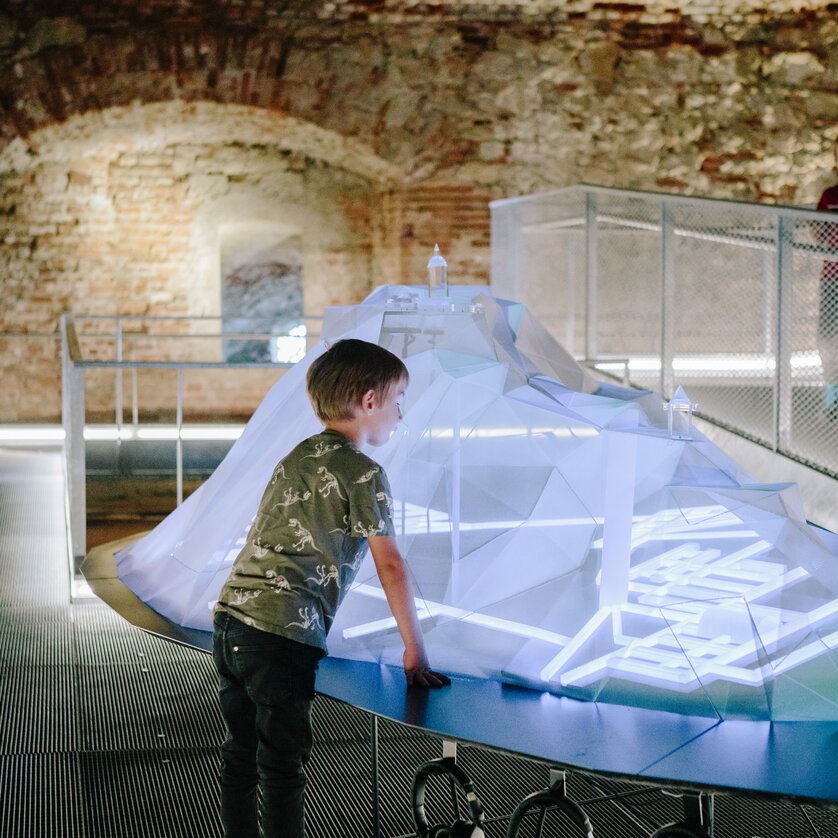 Museum tips
The following museums are among the top sights of Graz:

Fans of unusual utensils from the present and past should drop by at the Lock and Key Museum Schell Collection or Johann Puch Museum. In addition, the Diocese Musuem in the diocese seminary is also worth a visit. During the year, it displays ecclesiastical treasures. During the Christmas season, a nativity trail leads from the ice nativity scene at Landhaus courtyard directly to the museum's Christmas exhibition.