Regional products
from Styria
Graz has 300 city farmers, by far the most of any urban area in Austria. Since time immemorial, fruit has been planted and vegetables harvested here, wine pressed, schnapps distilled and pumpkin-seed oil milled. And it's the same story in the hilly countryside to the west, south and east of Graz. Here in the 'garden of Austria' there are countless small farms – large-scale agriculture has never got a foothold here. The farmers of Styria realised long ago how precious their specialities are: the most important thing for them is quality. Their wonderful produce stands up to comparisons with any across the world. And all of these fantastic ingredients from gardens, fields, pastures and vineyards are also supplied to the buschenschanks, pubs and restaurants of Graz - and so to your plate.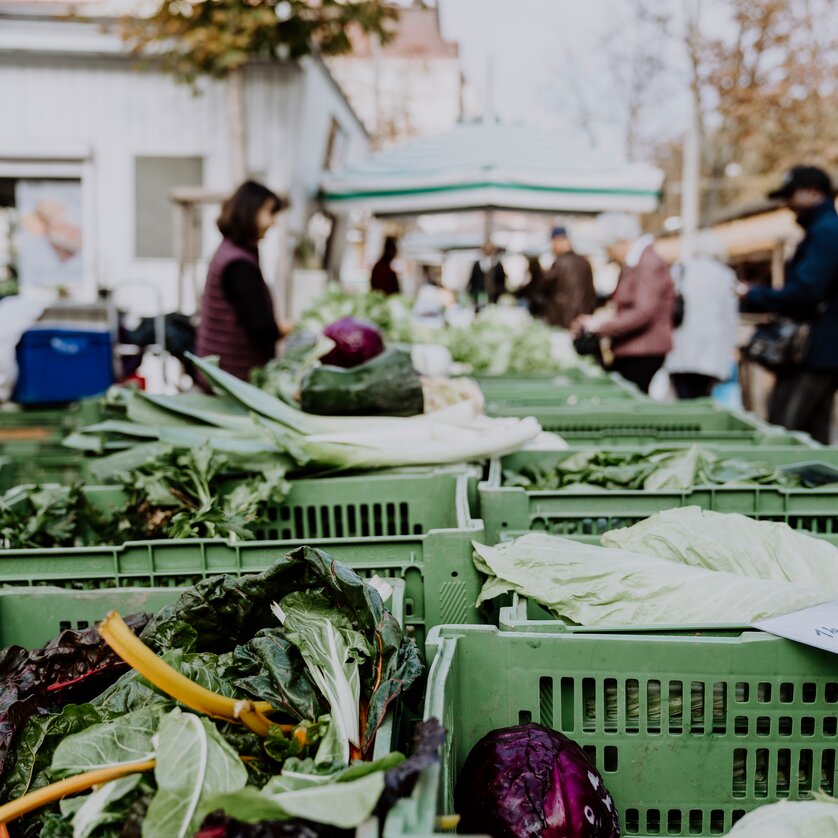 Regional products from Styria
Spring, summer, autumn, winter: the Graz culinary calendar offers fresh ingredients throughout the year, all sourced locally from the region. The latest "discovery": Burgundy truffles from Graz Leechwald woods.
Styria, as a province of delights, offers so much agricultural diversity in a relatively compact area. From the alpine pasture to the vineyards in the south, west and east of the state and from special crops to refining plants.
Mentioning all of the gastronomic treasures of Styria would be impossible. Instead, here are a few of our best-known favourites: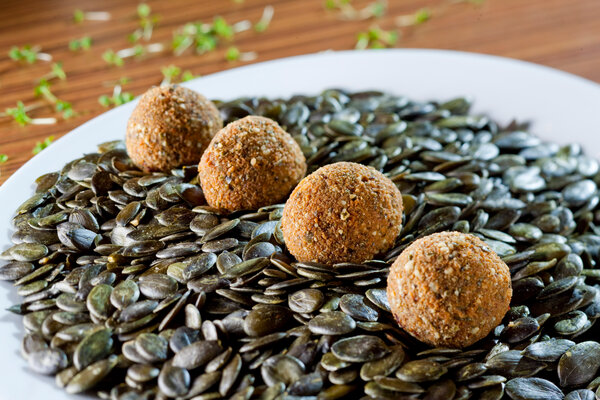 Styrian pumpkin seeds
The seeds of health: dark green, fully ripened pumpkin seeds. You can eat them just as they are – raw, or lightly roasted, natural or salted, with cinnamon or ginger, caramelised or dipped in chocolate – simply delicious! Pumpkin seeds taste great tossed into a fresh green salad (or a fruit salad), in muesli or vegetable side dishes, and also as a tasty garnish on creamy soups.
Pumpkin seeds not only make a great addition as an ingredient, they are also incredibly healthy: a rich supply of unsaturated fatty acids (over 80%), Vitamin E and beta-carotene, magnesium, iron, zinc and selenium, they are also popular as a great-tasting medical remedy.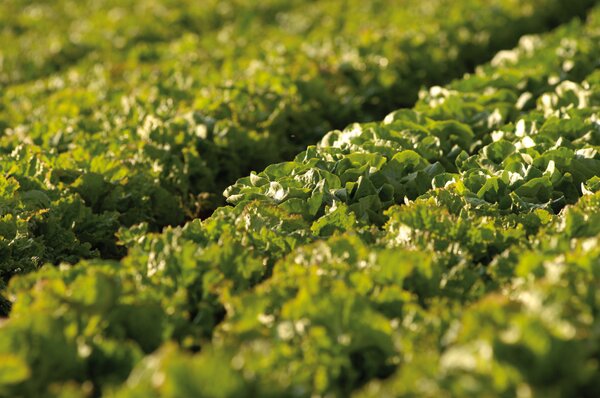 Grazer Krauthäuptel
There are not many vegetables that owe their name to a city: the Grazer Krauthäuptel, an aristocrat among lettuces, is one of them. The Grazer Krauthäuptel really does get its name from the area where it's grown
Fact: You can find the Grazer Krauthäuptel lettuce on the Graz farmers' markets and in food shops from March through to November.
Burgundy truffles from Graz Leechwald woods
Graz boasts a small culinary sensation which is the crowning glory of Graz, the Capital of Delight: seven different types and varieties of truffles have been discovered in the city forests of Graz! The truffle is considered to be a culinary treasure and a hot commodity in the kitchen. According to tradition, these mushrooms, which grow underground and are extremely difficult to find, were also very popular in ancient Egypt. Even the burgundy truffle, coveted by gourmets, has been harvested in Graz. To celebrate this, a truffle festival is taking place every year in autumn. The programme at the truffle festival includes guided walks, an international truffle market with specialities, and excellent truffle creations.
The partner businesses in the Capital of Delight will also be offering a whole host of sophisticated culinary highlights – naturally with the "Graz Truffle"!