Accessible Graz
Travel without limits in the Capital of Delight
Graz is for everyone! That's why the Capital of Delight aims to offer accessible holidays for everyone – including accessible travel options, museums, hotels and restaurants.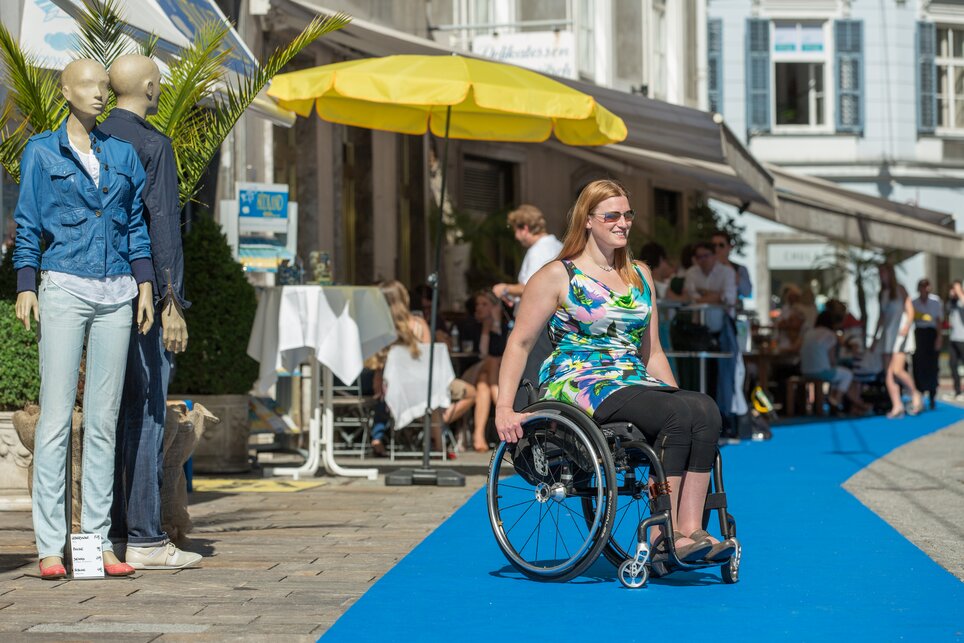 Useful information
for a barrier-free stay in Graz
Note: Click on the red icon on the bottom right of our website and use the AccessiWay tool to adapt the content shown to your needs!
Of course, the Graz Tourism team is available to answer your questions: T +43/316/8075-0
All content was developed by Graz Tourismus in cooperation with Cedos. Note: All information without guarantee.