Regional Delights

Manufacturer
Lienhof - Herb farm store
Lienhof in Seiersberg-Pirka Digging up, weeding, gardening... NO THANKS! Garden-fresh vegetables and fragrant herbs... YES PLEASE!!!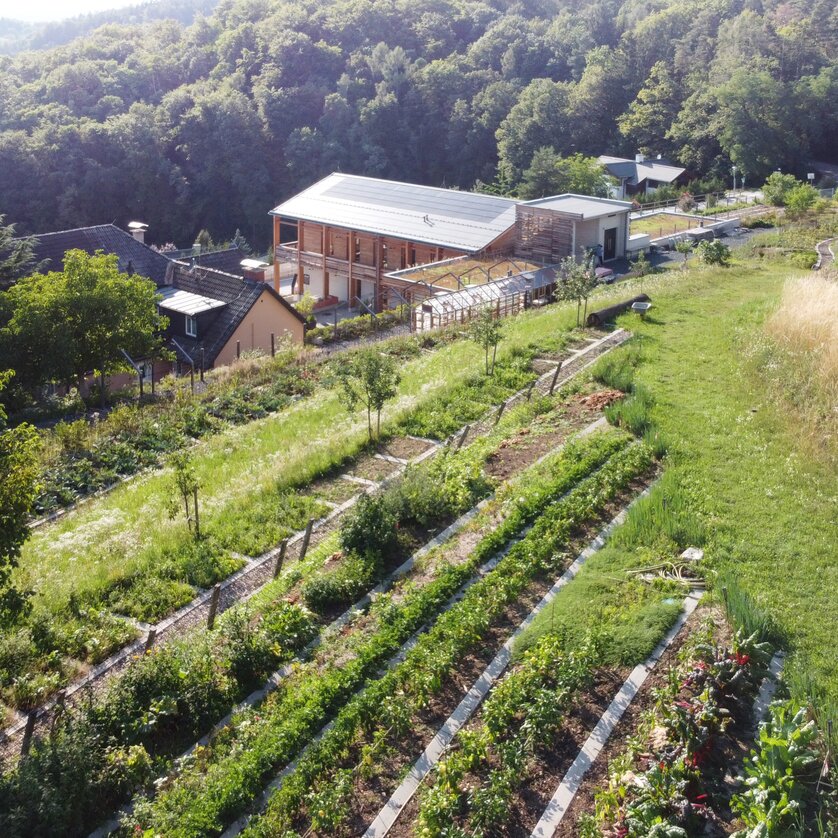 No problem! You don't need your own garden (and no tedious and annoying gardening) to regularly harvest fresh vegetables as well as delicious and healthy cultivated and wild herbs! Simply book a self-harvesting subscription at the Lienhof on the city border between Graz-Straßgang and Seiersberg/Pirka and enjoy pure harvesting pleasure.
If harvesting is no fun or too much for you, you can find lots of dried herbs for teas, drinks or cooking with great recipe ideas based on the Lienhof herbs of the current season in the self-service mini-market and on Sundays in the farm shop. Everything is grown naturally by hand with a lot of love, knowledge and time by the Lienhof farmers and packaged in an environmentally friendly way. Every Sunday afternoon, you can get great tips and advice from the farmers themselves in the farm shop.
Address
Address
Eckleitenweg 92, 8054 Seiersberg-Pirka