Zettlinger Carnival Club
BLACKOUT? Our batteries are charged! Under this motto, a carnival session will once again take place in the Zettling festival hall of the Premstätten municipality.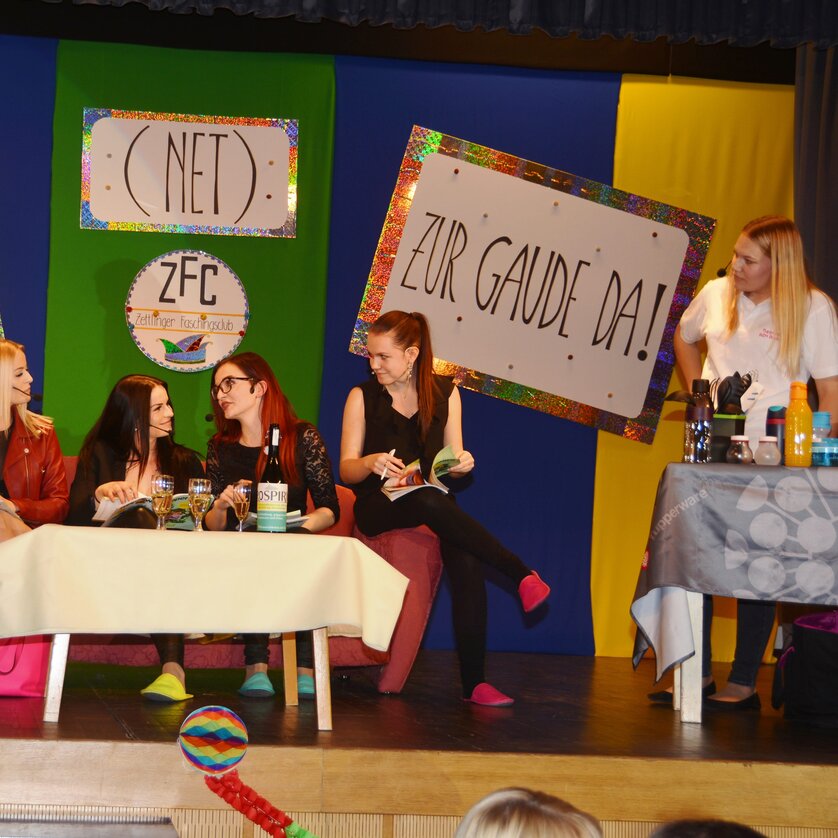 Details

With entertaining anecdotes written by life, the entertainment value is raised to the top. Have fun!
Here you can find the flyer for the event.
Tickets: € 15,- VVK only on 23.01.2023 at Festsaal Zettling from 6 pm! Remaining tickets under 0676 6506586
Location
Address
Laa 23, 8141 Premstätten