Enchanted forest on Schlossbergplatz
11/18/ - 12/24/2022

Advent-Highlight, Christmas, Advent for children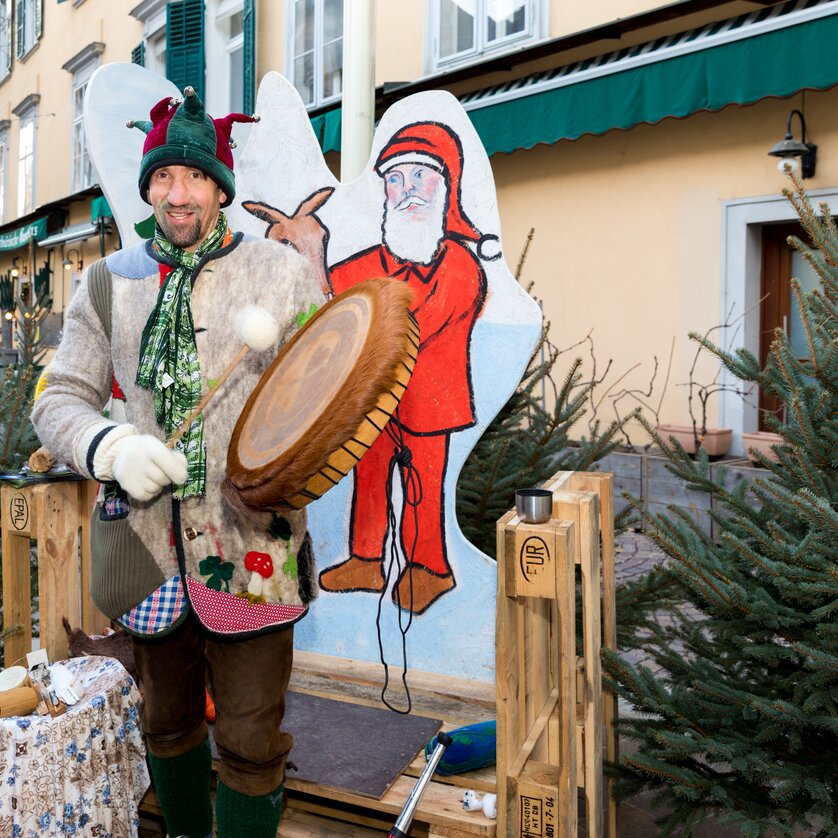 Details
Enchanted forest on Schlossbergplatz
In collaboration with Diakonie de La Tour Steiermark, here will be a sales-free area for Advent, where passers-by can stop to relax.
In this fairytale forest will be not only scenes from fairy tales but also enchanting pallet-based furnishings inviting you to relax.
The Diakonie's large Advent crown is decorated with 24 candles. These candles match the number of days in Advent, so one more will shine each day.
Opening hours: 18.11.2022 – 24.12.2022
public square, accessible without restriction
Location
Address
Schlossbergplatz, 8010 Graz
Organizer
Contact
Holding Graz - Citymanagement
Address
Andreas-Hofer-Platz 15, 8010 Graz