Top Event
Walzerperlen
The "masters" of three-four time, learned in Graz, guest all over the world and now back home.
Classic, Opera/Operetta, Musical Events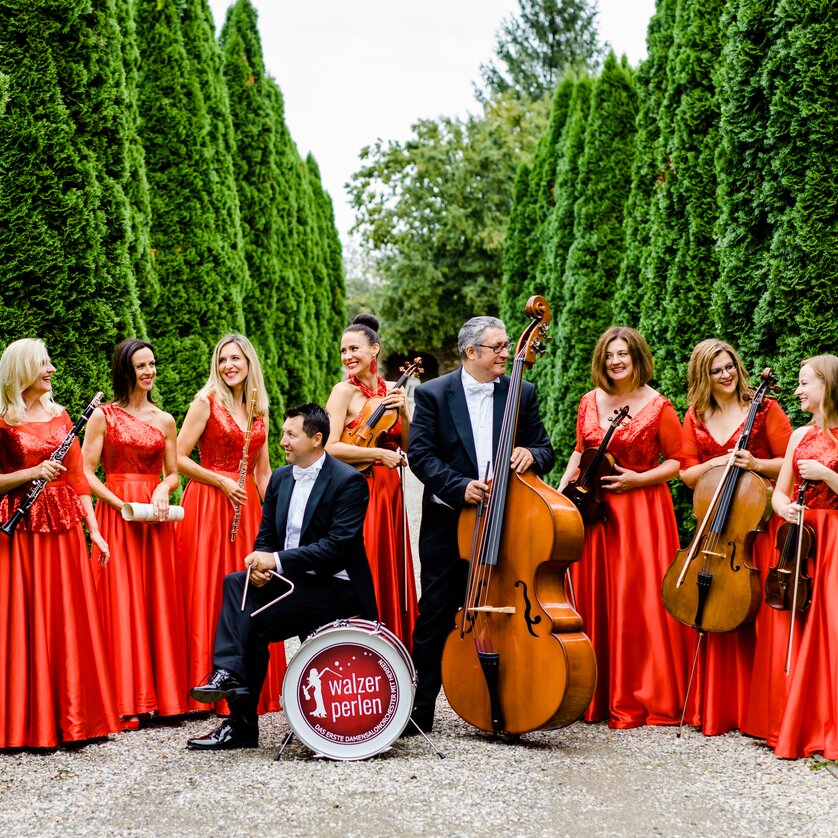 Details
As ambassadors of three-four time, the Waltz Pearls have taken the melodies of Viennese waltz and operetta composers as far as Japan and the USA. In May, the graduates of the Musikhochschle Graz will come to us again.
Location
Address
Schulgasse 10, 8112 Gratwein
Organizer
Address
Hauptplatz 1, 8111 Gratwein-Straßengel