Upholstery cinema: My hours with Leo
A sensitive film is offered at Advent time in Ligist.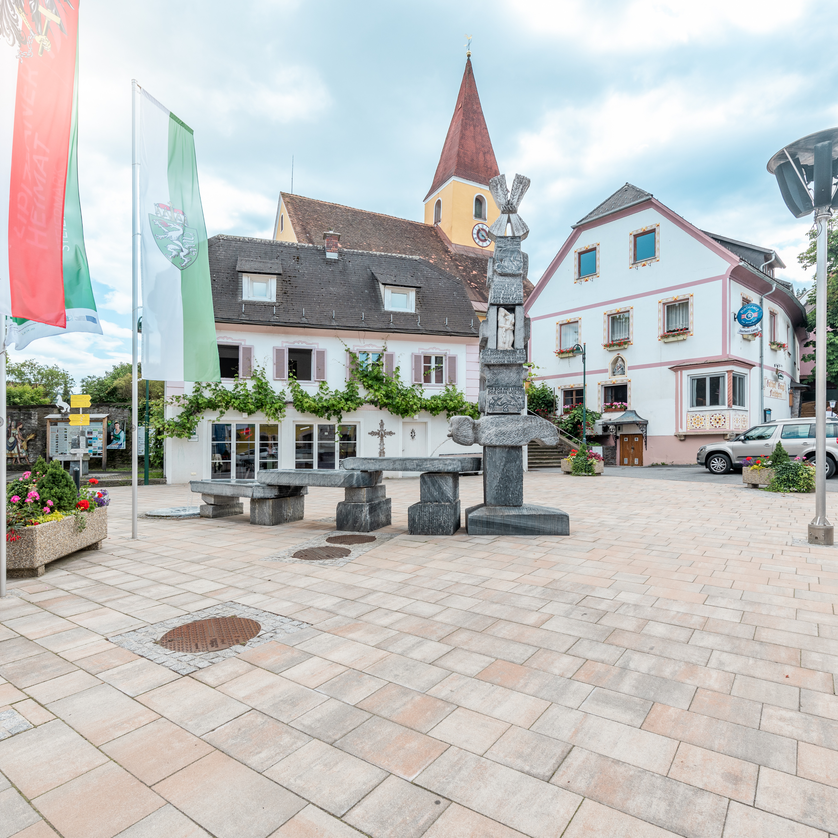 Details

In the legendary Polsterlkino in Ligist (in the old cinema hall in the vicarage), every visitor grabs a "Polsterl" and enjoys a good film.
"Meine Stunden mit Leo" is feel-good cinema with a new on-screen dream couple! This charming, intimate comedy about real interpersonal relationships and female lust was directed by Sophie Hyde.
Location
Address
Ligistberg 35, 8563 Ligist
Organizer
Address
Markt 152 , 8563 Ligist