The castle calls! Schlagernacht
The sounds of pop songs can be heard at Obervoitsberg Castle.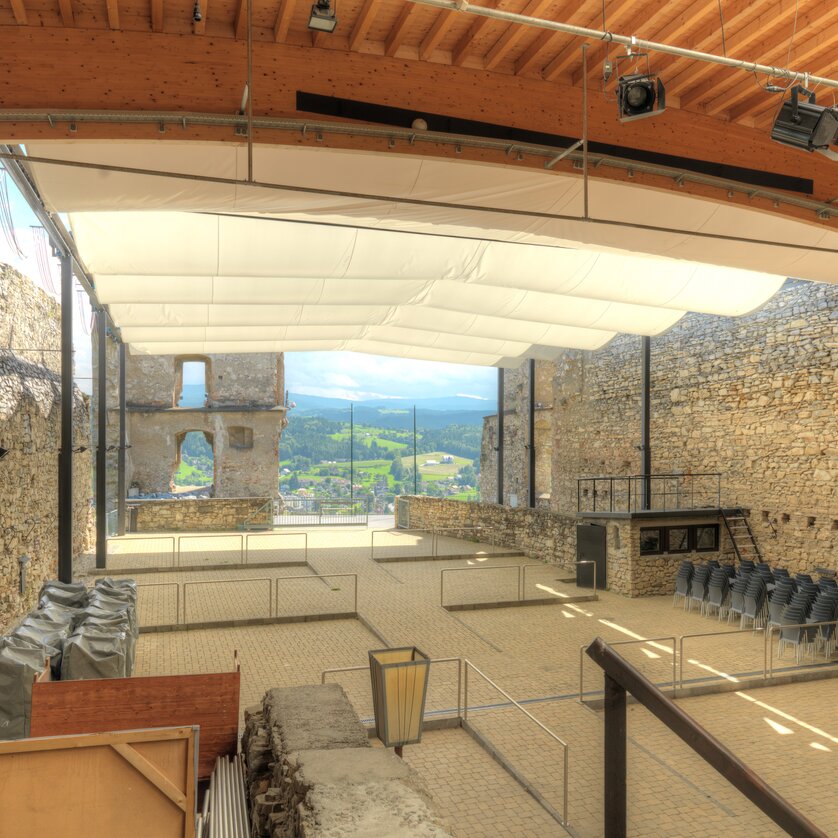 Details
Hit Night in White
Experience a balmy summer night with well-known pop music. You can find more dates here
Tickets: VVK € 15,- | AK € 20,- available at the municipality of Voitsberg, at the branches of the Sparkasse or at www.natalieholzner.at.
Please note the Covid 19 safety regulations in force on the day of the event!
Location
Address
Höhenstraße, 8570 Voitsberg
Organizer
Address
Hauptplatz 1, 8570 Voitsberg