The castle calls! Katrin Rosenzopf
Texts by German-language poets are set to music and presented to a large audience, today at Obervoitsberg Castle.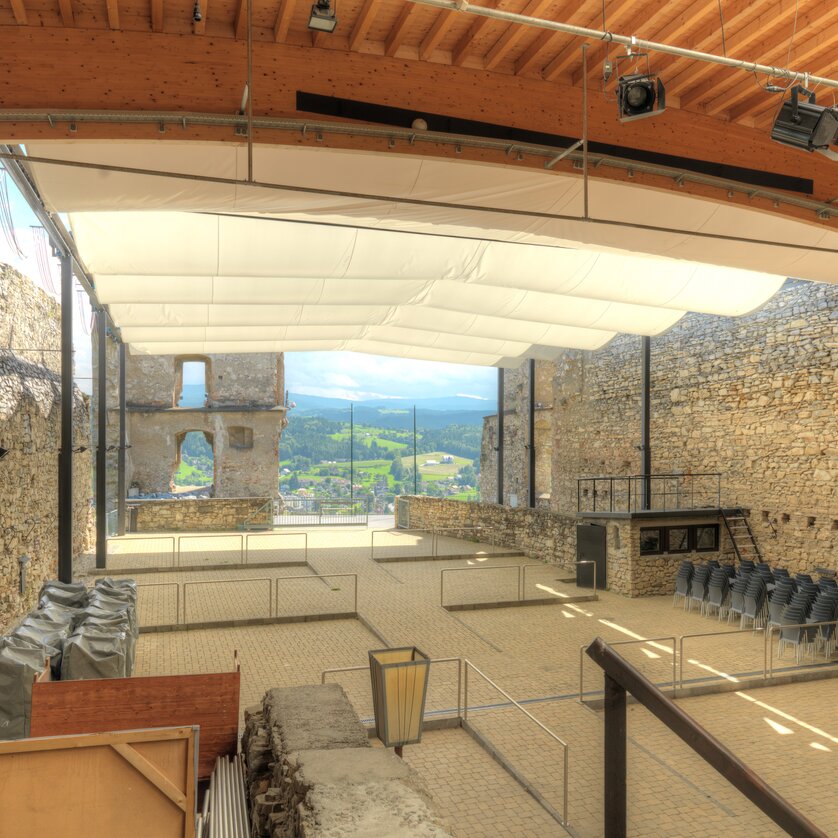 Details
unheard songs
Texts by German lyricists are set to music with musical charm and usually hit the mark.
Admission 6.30 pm | Start 7.30 pm
Tickets: VVK € 15,- | AK € 20,- Advance booking at the Citizens' Service of the Municipality of Voitsberg and in the branches of Sparkasse Voitsberg-Köflach Bank AG
Please note the Covid 19 safety regulations in force on the day of the event!
Further dates can be found here.
Location
Address
Höhenstraße, 8570 Voitsberg
Organizer
Address
Hauptplatz 1, 8570 Voitsberg