The castle calls! High South & Band
Four gifted musicians and songwriters play at Obervoitsberg Castle.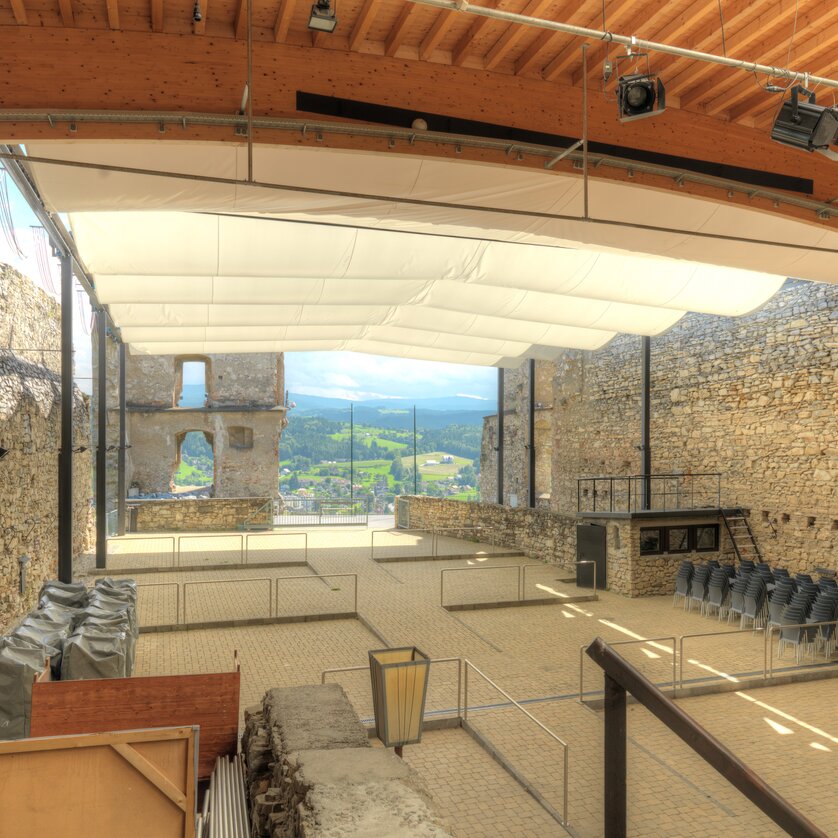 Details
Peace, Love & Harmony Tour
All four musicians come from different corners of America, but their music is unmistakable. You can find more event dates here.
Supporting band: RagPack
Tickets: VVK € 15,- | AK € 20,- Advance booking at the Citizens' Service of the Municipality of Voitsberg and in the branches of Sparkasse Voitsberg-Köflach Bank AG
Please note the Covid 19 safety regulations in force on the day of the event!
Location
Address
Höhenstraße, 8570 Voitsberg
Organizer
Address
Hauptplatz 1, 8570 Voitsberg