Supergroup - What is brass music?
Brass music is more - you will experience this in Frohnleiten at this concert.
07/03/2023, from 19.00 to 22.00

Musical Events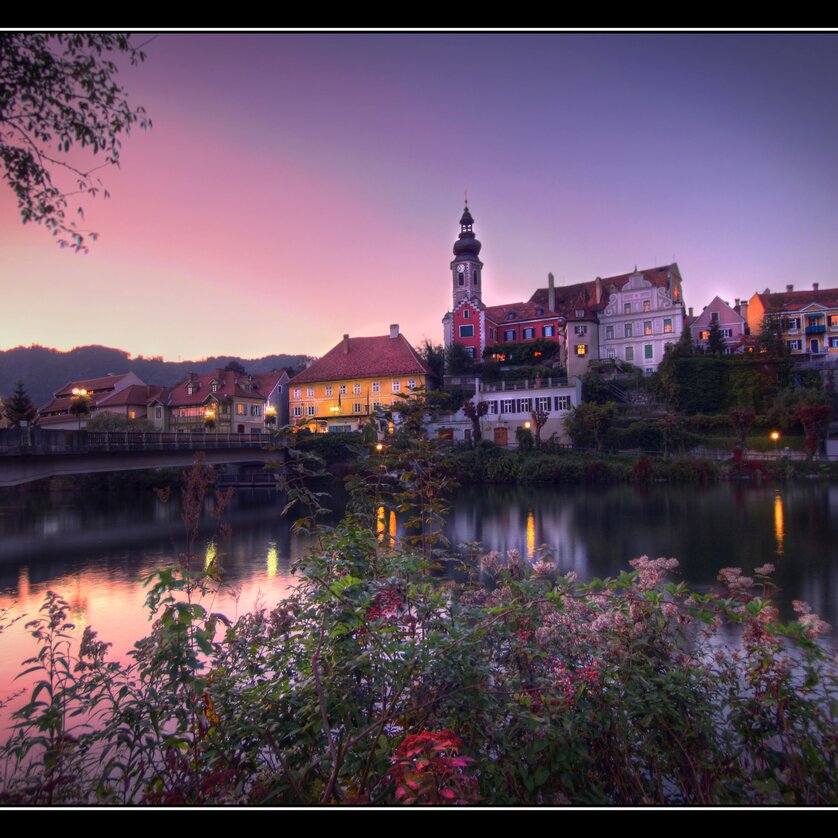 Details
Brass music has been experiencing a renaissance for about 25 years with a partly new style "Mnozil instrumentation", with 3 high and 4 low brass players.
The Thomas Gansch - Blasmusik Supergroup plays with musicians from the Vienna Philharmonic, Egerländer Musikanten, Mnozil Brass, LaBrassBanda, Da Blechhauf'n, Carinthian Symphony Orchestra, Vereinigte Bühnen Orchester.
Here you can find the poster of the event.
Tickets: available at Ö-Ticket
Location
Address
Grazer Straße 20, 8130 Frohnleiten
Organizer
Address
Brucker Straße 2, 8130 Frohnleiten