Top Event
Styriarte: Hasta la vista, Baby!
A musical walk through the home valley of the Styrian oak Arnold Schwarzenegger in four stations.
07/22/2023, from 09.00 to 12.00

Art , Classic, Hiking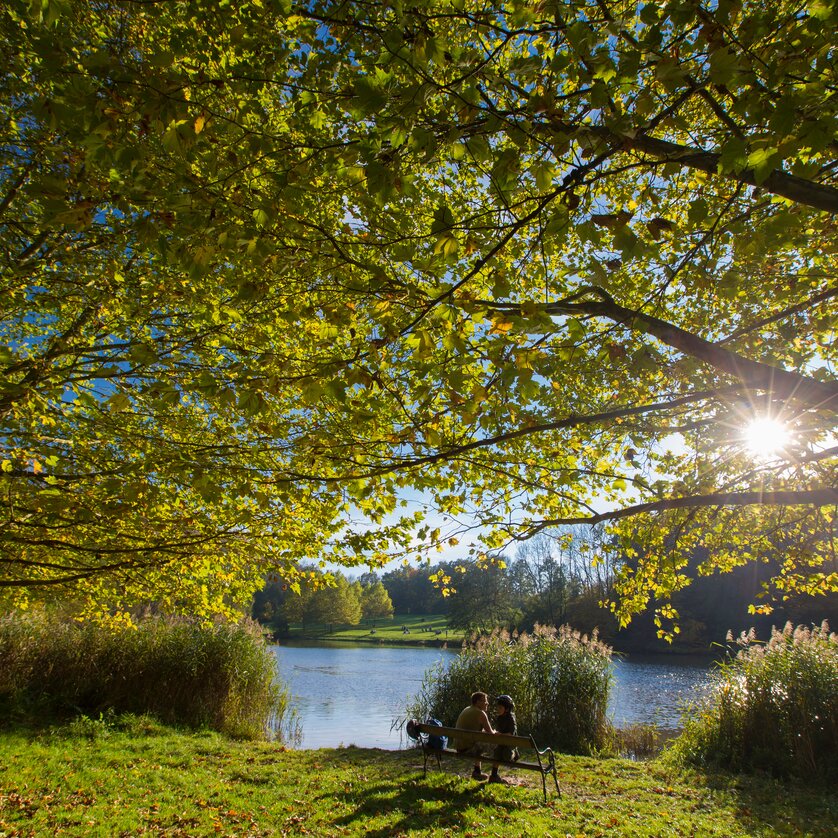 Details
The "Styrian Oak" was born in Thal and rose to become a world star: as a bodybuilder and later as a Hollywood star in unforgettable superhero roles. On the silver screen he saved the world again and again, only to actually devote himself to solving real problems in his third career as a politician. Early on, he actively campaigned against climate change, and after Russia's invasion of Ukraine, Arnold Schwarzenegger posted a well-received speech about real heroism. Reason enough to celebrate him in his home country.
Styrian Brass - the muscleman: film music (Conan the Barbarian | Terminator a.o.)
Tobias Kochseder, Accordion & Friends - the environmentalist: L. Armstrong's "What a Wonderful World".
Hasta la vista, baby! A tribute by Manuela Kerer to Arnold Schwarzenegger for three singers. Text: Thomas Höft
Admission: € 44,- online at Styriate | walking distance about 7km
Location
Address
Thalerseestraße 100, 8051 Thal
Organizer
Address
Sackstraße 17 | Palais Attems, 8010 Graz