Styrian Singers' and Musicians' Meeting
Folk music sounds of musicians and singers resound in the municipality of St. Radegund near Graz.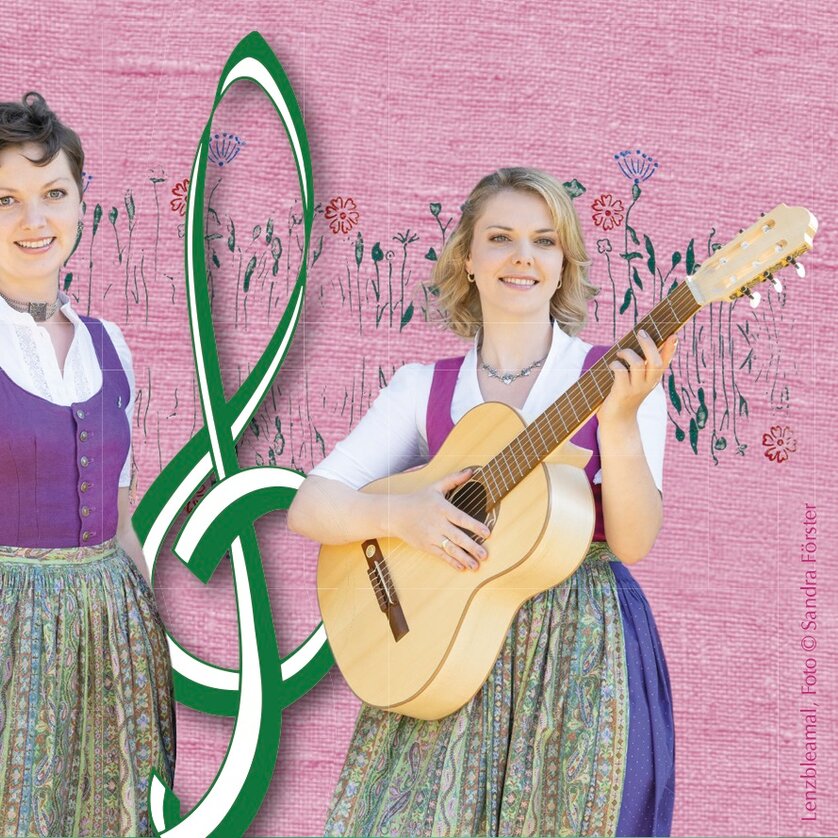 Details
Daniel Neuhauser will conduct the programme, with musical and vocal support from the Knöpferlstreich, Grazer Klangbogen, Radegunder Tanzlmusi, Männerquartett Berger and the Stattegg hunting horn blowers.
Admission: 7 pm
Contact/Info: Gabi Zötsch 03132/2301-16
Here you can find further dates.
Location
Address
Schöcklstraße 1, 8061 St. Radegund bei Graz
Organizer
Address
Hauptstraße 10, 8061 St. Radegund bei Graz