Stormy hike
Under the motto "From the Celts to the delicacies", the route leads around the Schilchermarkt Ligist.
10/22/2022, from 10.00 to 18.30

Tradition, Culinary Delights & Entertainment, Hiking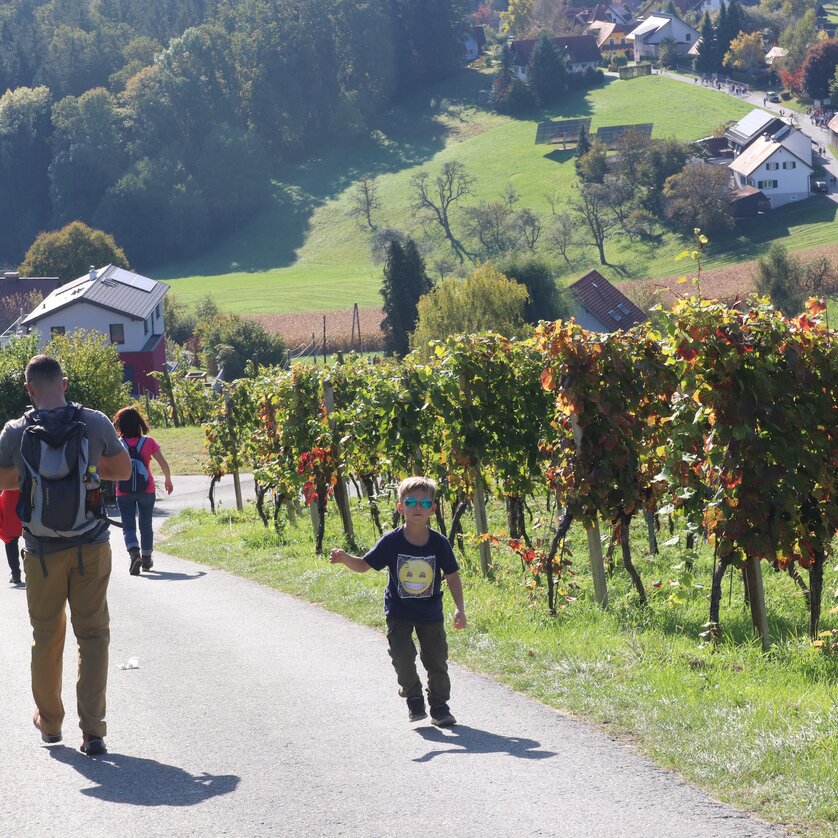 Details
Enjoy the path past the historic Celtic house and the delicacies at the various stations, such as dipping in kernel oil or tasting honey products. The day comes to a cosy end with a hearty "Brettljausn" in a Ligister Buschenschank.
Location
Address
Ligist 22, 8563 Ligist
Organizer
Address
Steinberg 282, 8563 Ligist