St John's celebration
At the eastern summit of the Schöckl, the traditional celebration takes place in St. Radegund.
Tradition, Culinary Delights & Entertainment, Musical Events, Hiking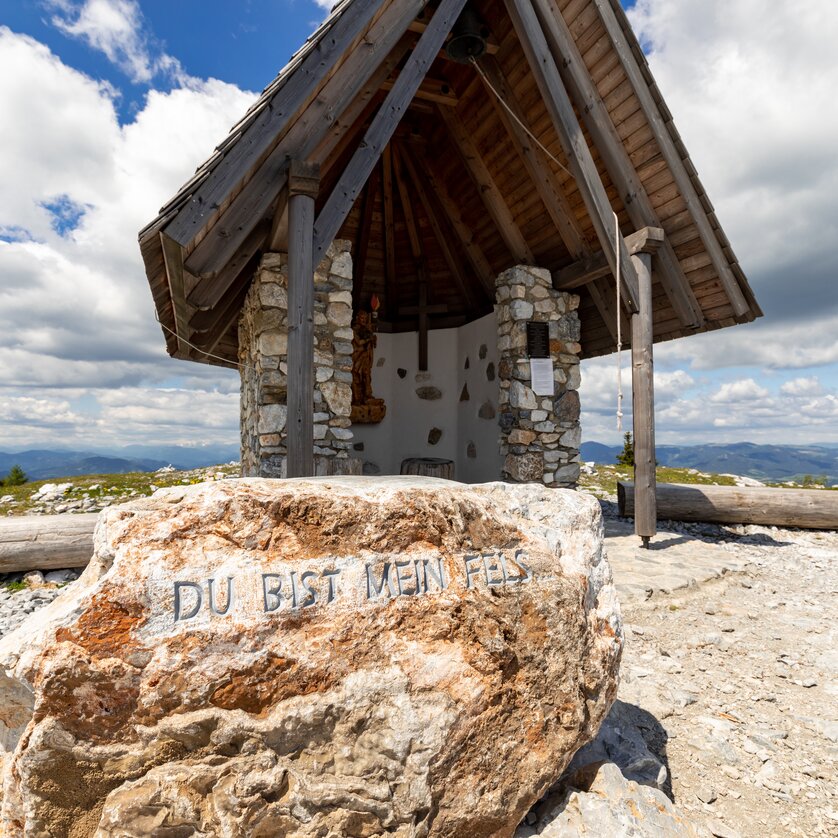 Details
The mountain mass is celebrated by Father Peter Weberhofer, chairman of the "Schöcklkapelle" association.
The mass will be musically accompanied by the Knöpferlstreich. Afterwards there will be a cosy get-together with bread and St. John's wine.
In case of bad weather, the mass will take place in the parish church of St. Radegund.
Location
Address
Hierholdweg , 8061 Schöckl