Top Event
Spring Festival in the Sculpture Park
The Spring Festival will once again be held under the name "Spring Opening".
Culinary Delights & Entertainment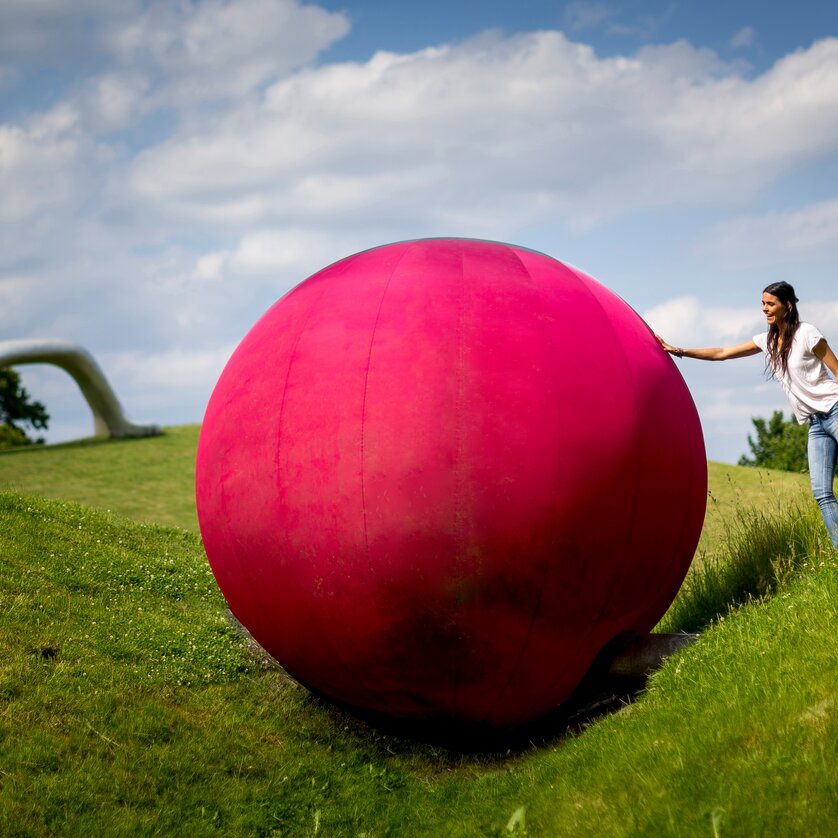 Details
The Austrian Sculpture Park cordially invites you to the Spring Opening. The presentation of the work(s) of the Artists in Residence 2022 will take place during the festival. This year's artists are students of the class of the renowned artist Prof. Peter Kogler from the Academy of Fine Arts Munich.
The presentation of Augmented Dreams: Artists in Residence 2022 will also take place at the same time.
The new adaptation of the work In Then Out by the class of Franz Pichler, Jakob Pock and Christian Lutz of the Ortweinschule Graz will also be presented to the public.
Info: +43/316/8017-9704
Location
Address
Thalerhofstraße 85, Premstätten