Spring Awakening at the Kunsthaus Köflach
Two authors read from their current books at Kunsthaus Köflach.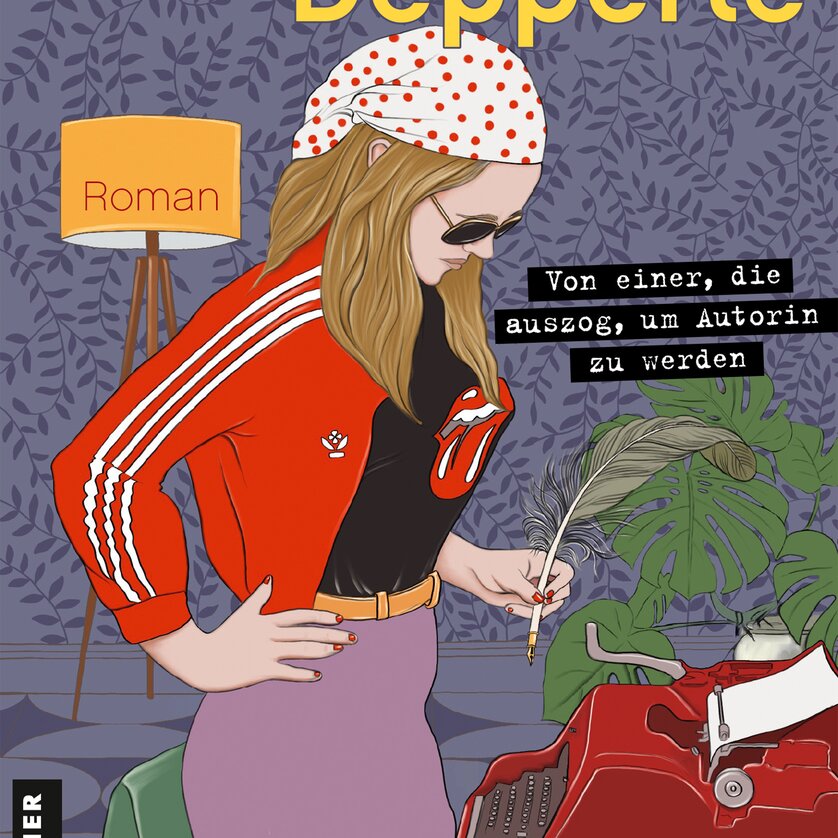 Details
Puffed up by Martina Parker
"Have you heard?" "What do you mean?" "Well, the thing about the young count." "What about him? Come on, tell me." "He's marrying a girl from here. Isabella Kirnbauer." "Oh...that's..." Everyone in the district knew who Isabella's father was. the old drunk. And her grandmother - it was better not to talk about her at all. That's like the "Neue Post". Only better, because you're in southern Burgenland and know the people personally. And the fact that the other bride collapses at the wedding spitting blood is only the beginning of the catastrophe.
The Next Dork by Susanne Kristek
"It's probably easier to get pregnant unblemished than to write a bestseller." The arduous life of a woman who has set her mind on becoming a bestselling author and in her zeal stops at no crazy idea. She pesters the priest for a review in the local parish magazine, gives readings in front of dead people and has Hera Lind coach her in slippers. A black-humoured, fast-paced novel about the ups and downs of an author's life - satirical and hilarious!
Here you can find the flyer.
Music: Die Irrwurzla
Admission: € 8,- | € 5,- with Book-Card
Free admission for all who roll a two at the ticket counter!
Location
Address
Bahnhofstraße 6, 8580 Köflach
Organizer
Address
Bahnhofstraße 6, 8580 Köflach