Puppet theatre
The Grüffelo from the children's book can be seen in Premstätten as a puppet theatre.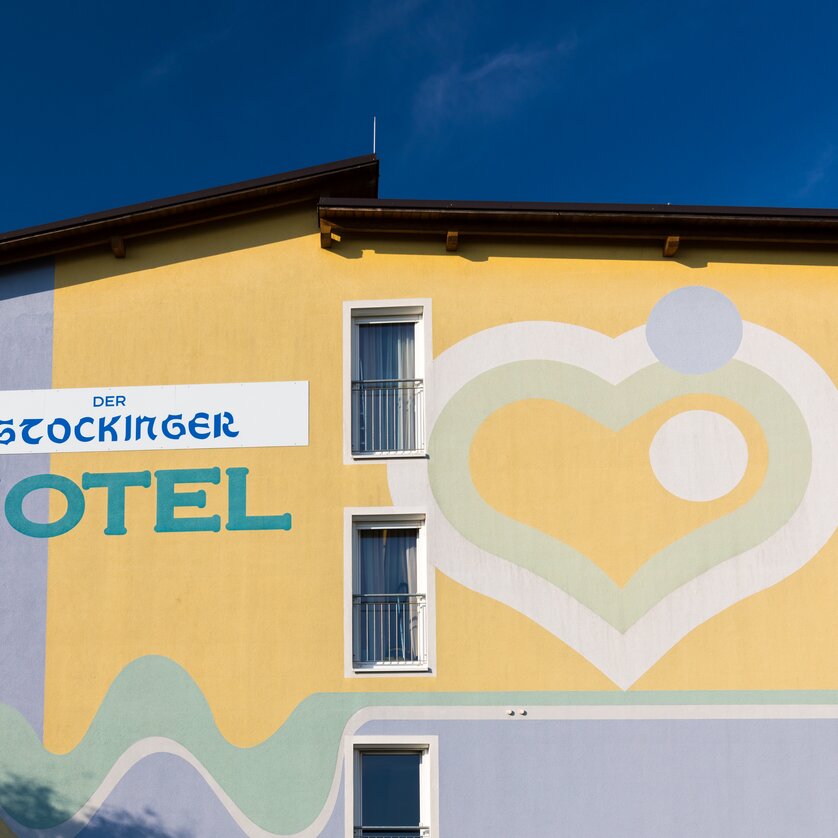 Details
The big forest is full of danger. The little mouse threatens everyone with the terrible gruffelo who wants to eat him. But does this Grüffelo really exist?
Here you can find the flyer for the event.
Location
Address
Hauptstraße 135, 8141 Premstätten