Peasants' New Year's Eve in the Stadtsälen Voitsberg
Bauernsilvester, a traditional customs event takes place in Voitsberg.
New Year's Eve, Tradition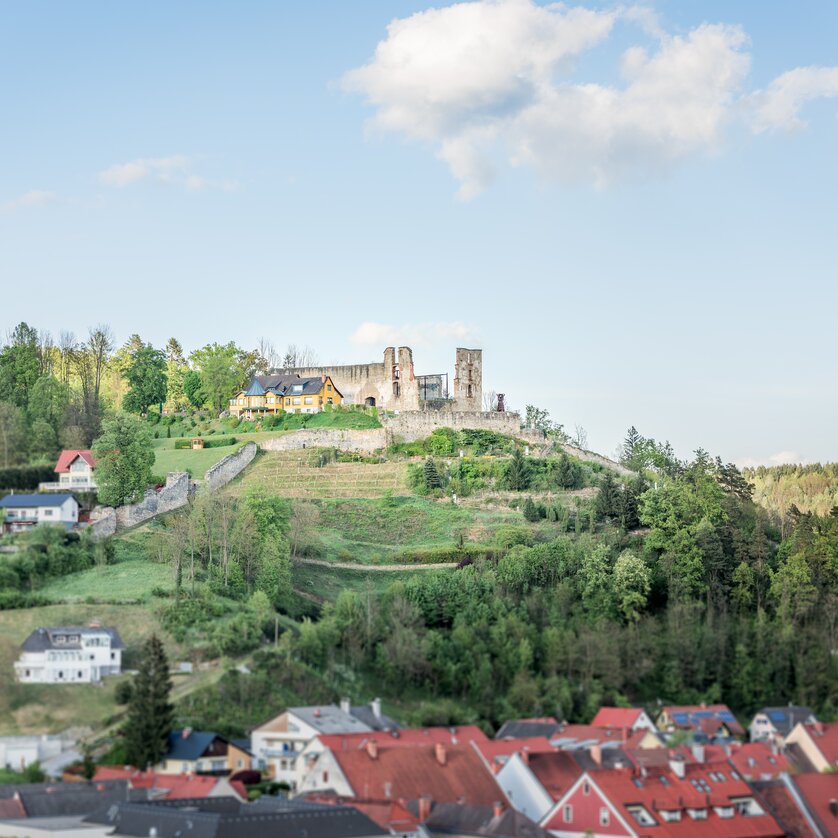 Details

Three local restaurateurs have joined forces and invite you to the traditional Bauernsilvester in the Stadtsäle Voitsberg. Wolfang Spari, Tanja Uhl and Walter Prettenthaler will spoil you with culinary delights and music.
Location
Address
Schillerstraße 4, 8570 Voitsberg
Organizer
Address
Hauptplatz 1, 8570 Voitsberg