New Year's Concert Hausmannstätten
A musical start to the new year is offered to you in Hausmannstätten.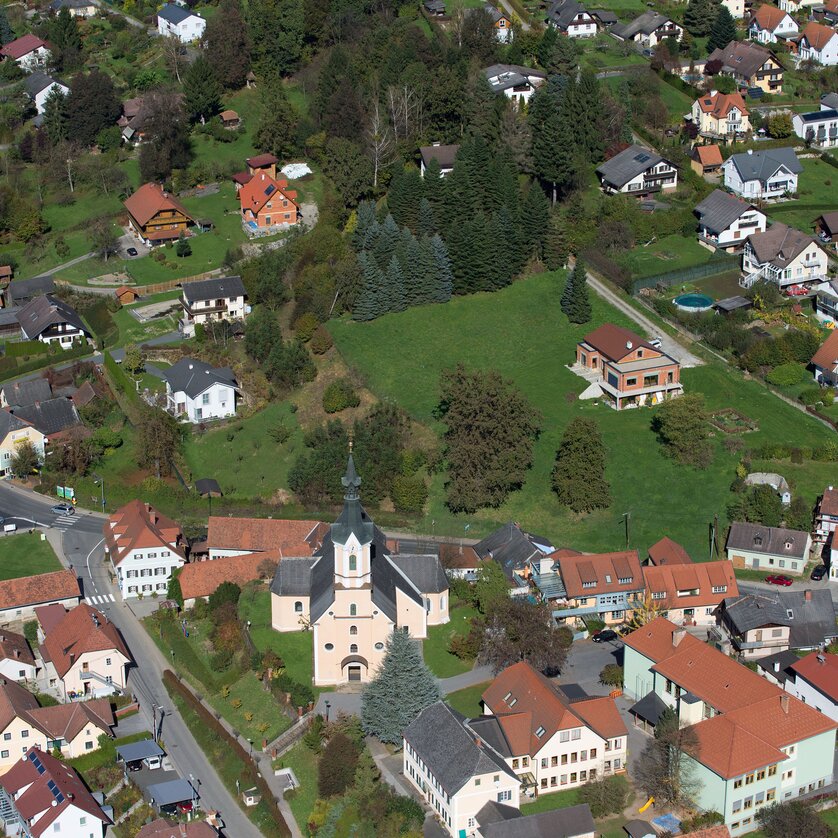 Details
Marktmusik Hausmannstätten and the string quartet BelViArte will put you in the mood for the new year with well-known melodies. Enjoy a lively concert with compositions by Strauss, Lehar and others....
Admission: € 20,- pP (a glass of sparkling wine and jour biscuits are included)
Tickets (by the way, a great Christmas present) are now available at the Hausmannstätten Market Town Hall and at all Ö-Ticket advance booking offices.
Location
Address
Hauptstraße 50, 8071 Hausmannstätten
Organizer
Address
Marktplatz 1-2, 8071 Hausmannstätten