Music Summer Köflach: The STS Bootleg
Music by STS & Co will ensure a good atmosphere at the Köflach Music Summer.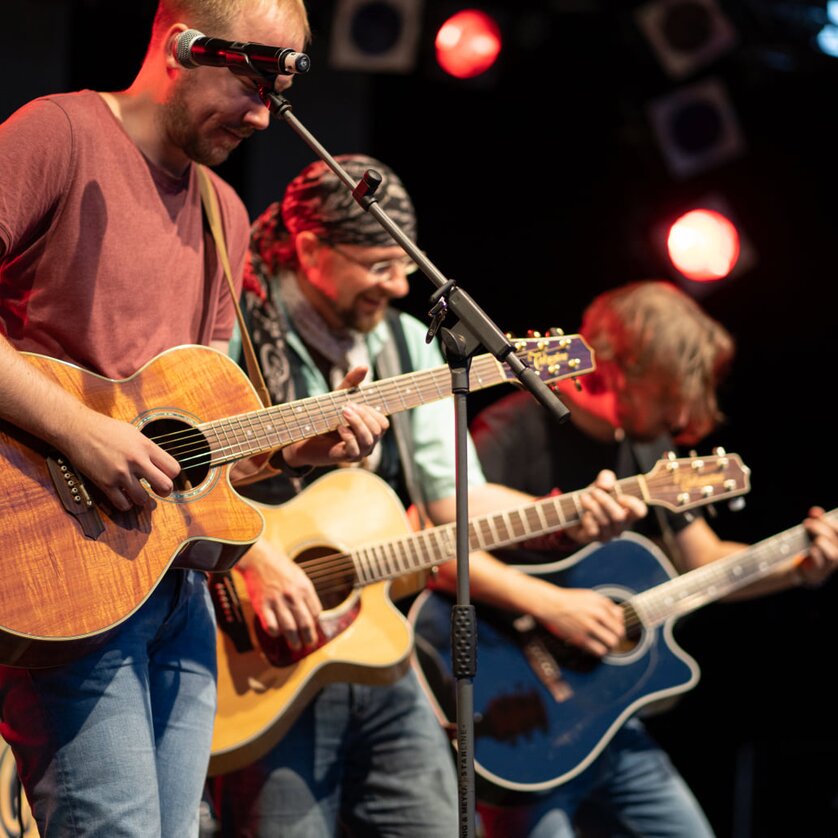 Details
STS once called "Crosby, Stills & Nash" their role models - the music of the Austropop institution that conquered half of Central Europe from Fürstenfeld is in turn taken up by the formation Grenzenlos & Band with their STS bootleg and will ensure a guaranteed atmospheric evening, where numerous well-known hits will encourage you to sing along.
Free admission!
Location
Address
Rathausplatz 1, 8580 Köflach
Organizer
Address
Rathausplatz 1, 8580 Köflach