Music Summer Köflach: Ross Antony
The entertainer Ross Antony, the chameleon in show business, makes a guest appearance in Köflach.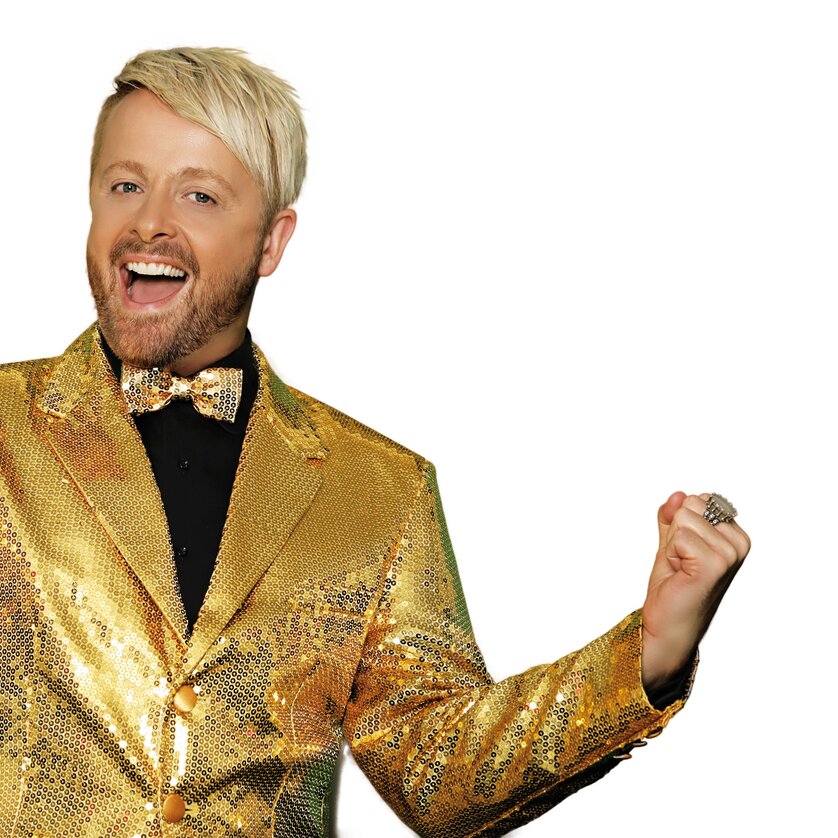 Details
The English entertainer Ross Antony is considered a chameleon of show business who has managed the transformation from casting band member to TV star and pop singer with ease and shows with a fabulous show that good humour is contagious. Before that we can look forward to the (native) West Styrian "Rising Star" Kevin Gratz, who became an "internet hit" almost overnight due to his success in the casting show Starmania 22, and to "Bauer sucht Frau" starlet Adriana, who in turn will try to conquer the hearts of the concert guests.
Free admission!
Location
Address
Rathausplatz 1, 8580 Köflach
Organizer
Address
Rathausplatz 1, 8580 Köflach