Music Summer Köflach: Chris Oliver's Experience
"Alles Roger" - a tribute to Roger Cicero, will be offered at the Music Summer Köflach.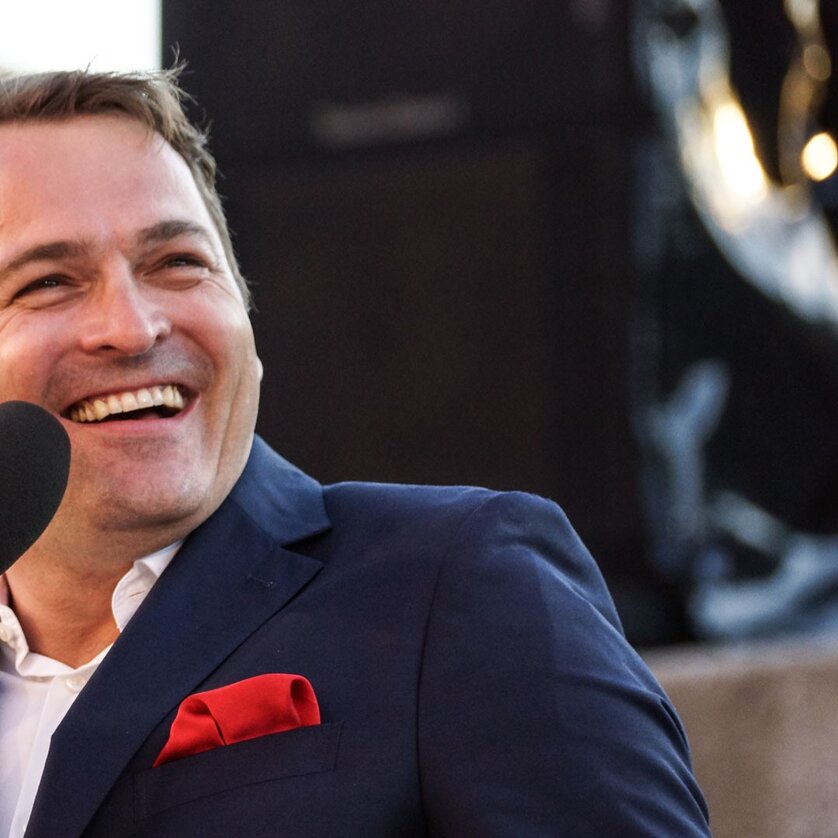 Details
Styrian Chris Oliver has performed on numerous stages as "The Voice of Swing". On 5 August, the performer who follows in the footsteps of Dean Martin, Frank Sinatra or Sammy Davis Jr. will be back in Köflach. Martini Rosso around Klaus Finder will provide the competent instrumental background.
"Alles Roger" - a homage to Roger Cicero. Chris Oliver and his band answer the question: "What if Roger Cicero had been an Austrian? The whole thing is framed by a firework of hits from a time when Ray Charles, Elvis Presley, Honny Cash and the Rat Pack brought concert halls to the boil.
Free admission!
Location
Address
Rathausplatz 1, 8580 Köflach
Organizer
Address
Rathausplatz 1, 8580 Köflach