Mountain Advent in Semriach
At the Mountain Advent in Semriach, you can expect not only an atmospheric Advent market, but also pony rides and culinary delights.
Christmas market, Religious Events in Advent, Advent music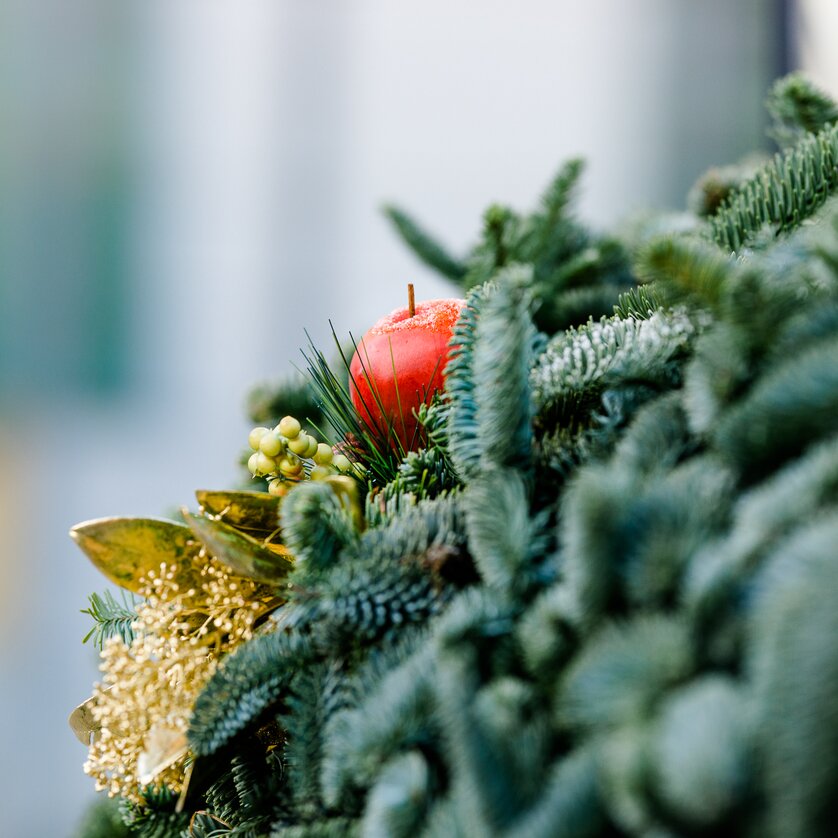 Details

Get in the mood for Christmas at the Advent wreath blessing on Saturday in the parish church. Look forward to a traditional arts and crafts market in the vaults of the Rauchhaus. Pony rides are the highlight for children and will make children's eyes light up. Enjoy culinary Advent delicacies and atmospheric Christmas music.
Location
Address
Markt 25, 8102 Semriach
Organizer
Address
Markt 25, 8102 Semriach