Literaturherbst: Forgetting in Literature
Psychiatrist and neurologist, Dr Rudolf Hirsch, presents stories on the topic of dementia in Frohnleiten.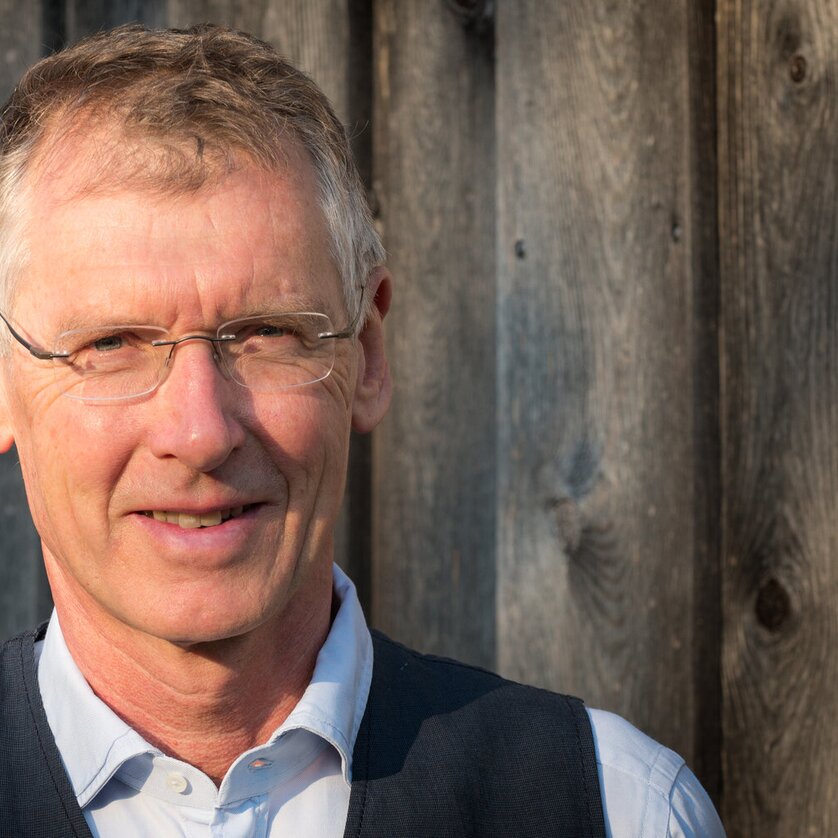 Details
Afterwards, the recognised specialist answers questions on this topic, which touches una all more and more as society grows older.
In lectures, Hirsch has repeatedly drawn on the literature for successful descriptions of psychiatric illnesses. The ability to observe and describe human behaviour is simply fascinating.
Admission: voluntary donation
Location
Address
Hauptplatz 22, 8130 Frohnleiten
Organizer
Address
Hauptplatz 22, 8130 Frohnleiten