Literature Autumn: Wieser & Wiesler
Opposites attract - two different authors present their works in Frohnleiten.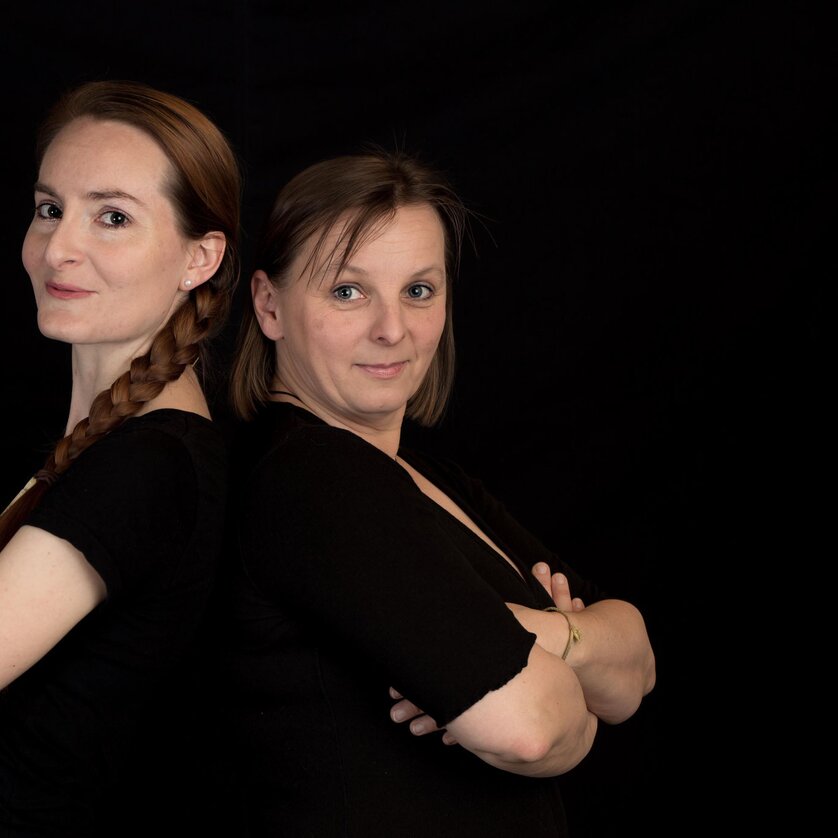 Details

Gudrun Wieser from Frohnleitn is on the podium for the first time as an author. Together with Marion Wiesler, she offers rousing entertainment for friends of historical novels. They present each other, read from their works with divided roles and chat freely about the hardships and joys of being an author.
Wieser's debut novel "Jenseits der Mur" (Beyond the Mur) is a historical crime thriller set in Styria in 1882, while Wiesler's series "Die Wortflechterin" (The Wordbraider) takes us on a historical love adventure in pre-Christian times.
Tickets: VVK € 17,- TV Region Graz office Frohnleiten, Buch & Co | AK € 21,-
Info/Res: 0676 7667003
Location
Address
Hauptplatz 22, 8130 Frohnleiten
Organizer
Address
Hauptplatz 22, 8130 Frohnleiten