Jazz in the country
USA meets Laßnitzhöhe. Jazz and Laßnitzhöhe combine naturalness, rhythm and individuality.
Culinary Delights & Entertainment, Jazz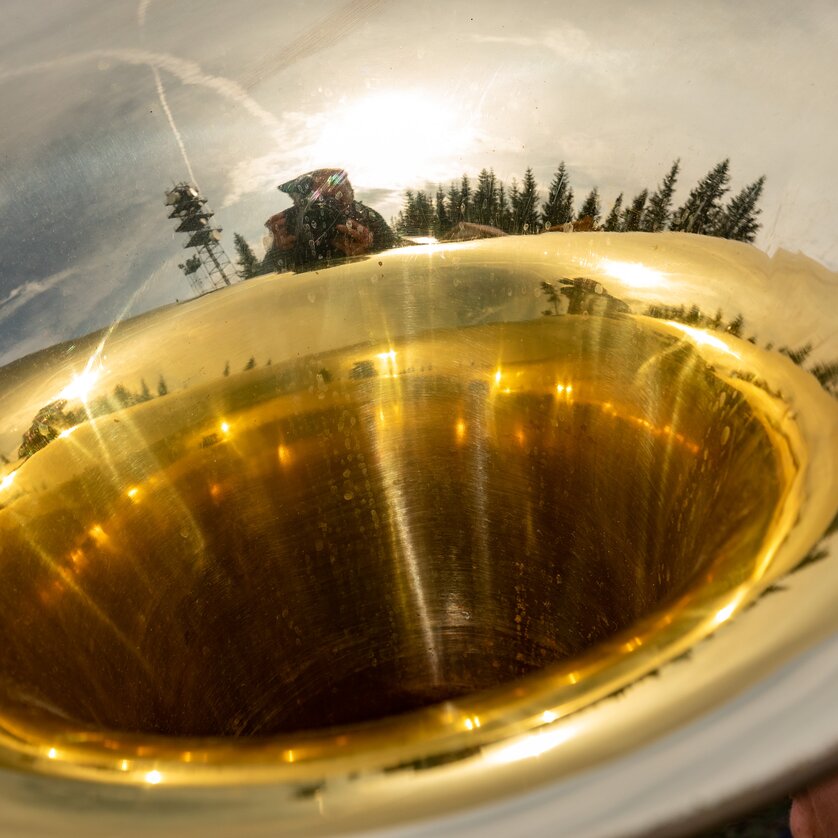 Details
Louis Armstrong, one of the greatest jazz legends, said: "If it carries the listeners away, it's entertainment, if not, it's art".
Let yourself be swept away by unique jazz sounds under the open sky at the Hotel Liebmann in Laßnitzhöhe, while enjoying plenty of fresh air in the healing climate spa and regional delicacies.
Location
Address
Liebmannweg 23, 8301 Laßnitzhöhe
Organizer
Address
Bahnhofstraße 14, 8301 Laßnitzhöhe