Jazz greats from Italy and Eggersdorf
Jazz sounds from Italy and Eggersdorf can be heard in Eggersdorf near Graz.
04/05/2023, from 19.00 to 22.00

Musical Events, Jazz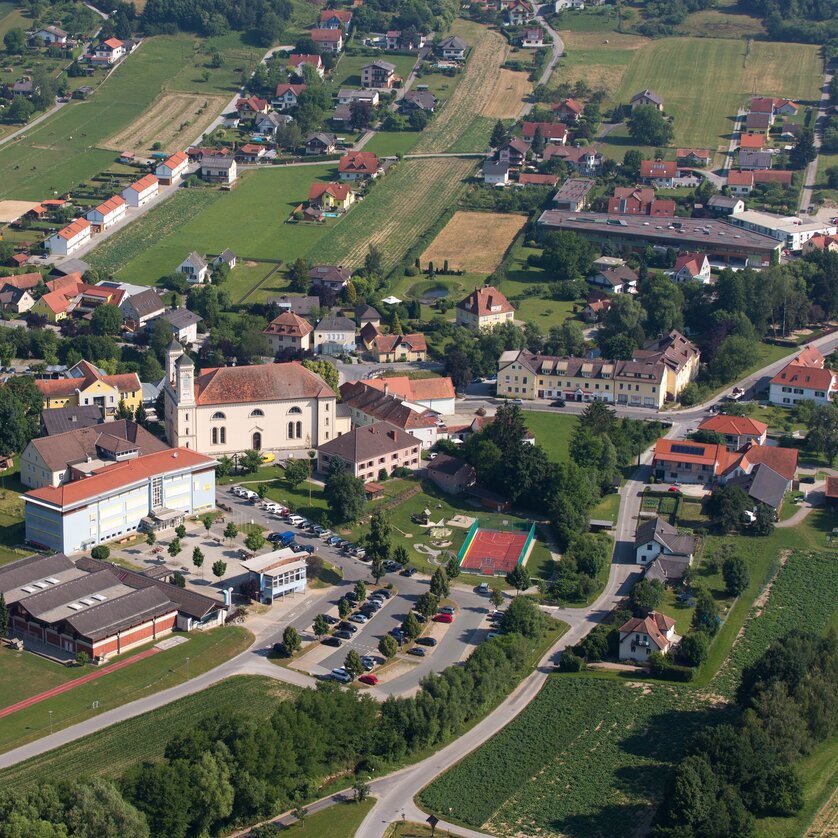 Details
A spontaneous premiere! After his impressive concert with "Disorder at the Border" on 8 Feb. 2023, there is another opportunity to experience Marco Colonna from Rome live in Eggersdorf! This time with Francesco Cigana from Padua on drums and - for the first time ever! - together with Dieter Glawischnig, whose 85th birthday will once again be celebrated musically in his home town!
Admission: voluntary donation
Location
Address
Schulgasse 3, 8063 Eggersdorf
Organizer
Address
Krumegg 64, 8323 Krumegg