Foal Experience Days
The sweet foals in their dark coats run cheekily alongside their majestic mothers.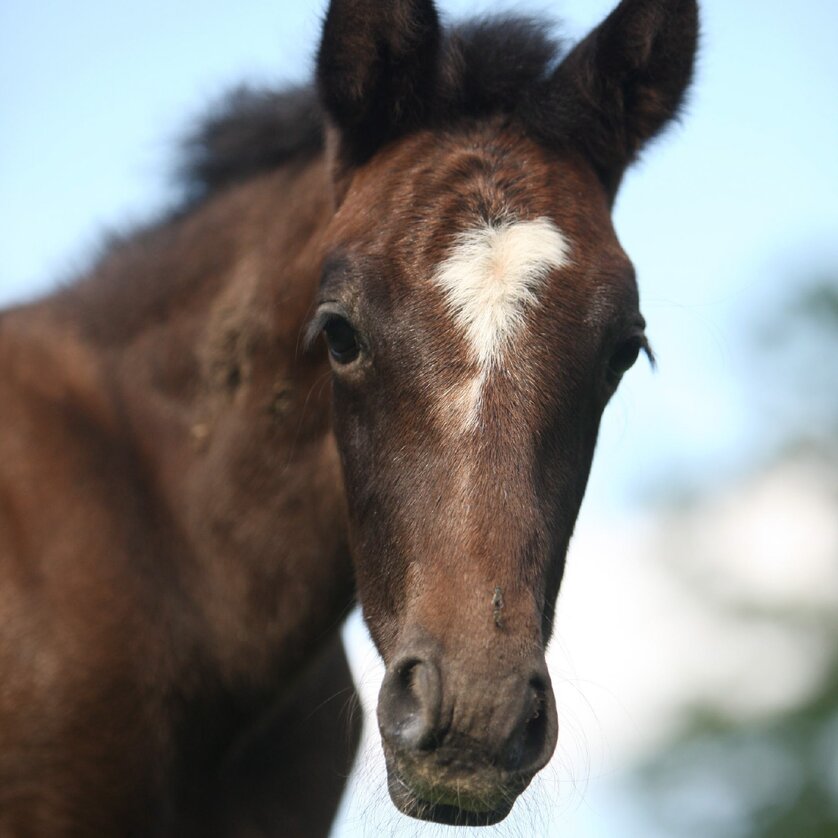 Details
The first foals have already been born at the Lipizzaner Stud Piber and keep their mothers on their toes. Around 40 foals are expected this year. At the beginning of spring, the popular "Foal Experience Days" start again at the Lipizzaner Stud Piber. On these selected days there is a special insight into the Lipizzaner's nursery. During the presentation of the offspring, visitors learn more about the birth, the first days of life, the individual characters, the further life of the horses at the stud and the future of the little foals. And of course there will be plenty of opportunity to observe the sweet offspring at close quarters.
Here you can find the current folder of the Lipizzaner Stud Piber.
The foal experiences are accessible with tickets valid for the day for guided tours of the studs or visits without a guide.
On these occasions, the Lipizzaner Stud Piber is open on Saturdays and Sundays from 9.30 a.m. to 4 p.m., with guided tours in the morning and afternoon.
You can also order tickets by mail under the following link.
Location
Address
Piber 1, 8580 Köflach
Organizer
Address
Piber 1, 8580 Köflach