Fish & Gigs: The Trio
Classics of jazz history await you at the Schilcherhof in Ligist.
04/21/2023, from 20.00 to 23.00

Musical Events, Jazz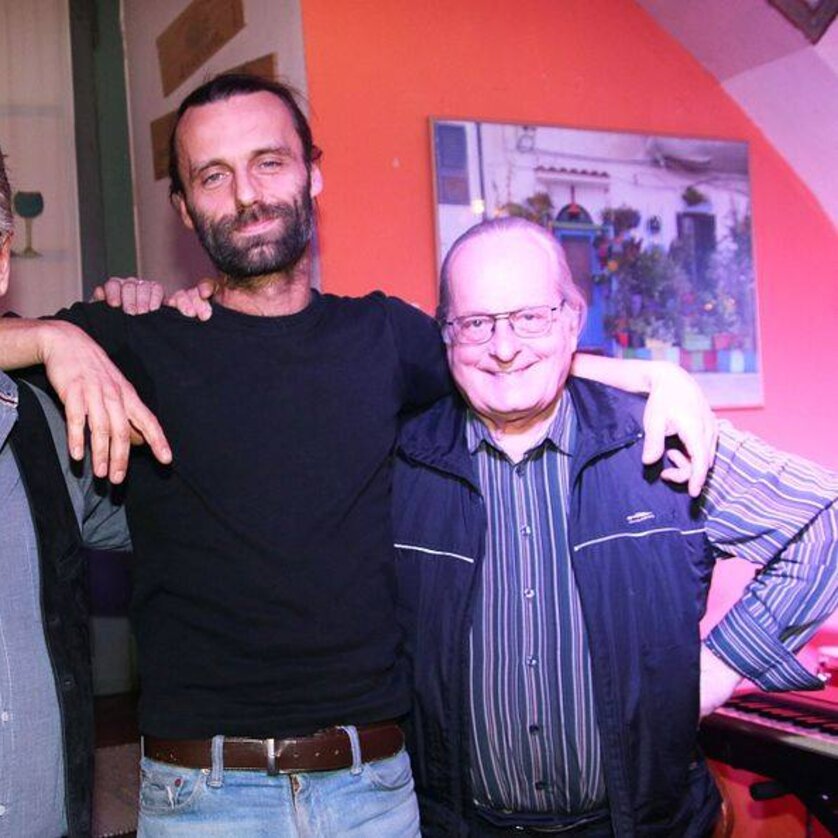 Details
Since 2014 Karl Stamey (drums) plays with Ewald Oberleitner (bass guitar) and Roland Wesp (piano) in this formation. Jazz at its best with the most beautiful classics of jazz history.
Location
Address
Dietenberg 50, 8563 Ligist
Organizer
Address
Dietenberg 50, 8563 Ligist