Fish & Gigs: Christian Masser
A fine mix of country and blues is prepared for you at the Schilcherhof in Ligist.
05/12/2023, from 20.00 to 23.00

Culinary Delights & Entertainment, Musical Events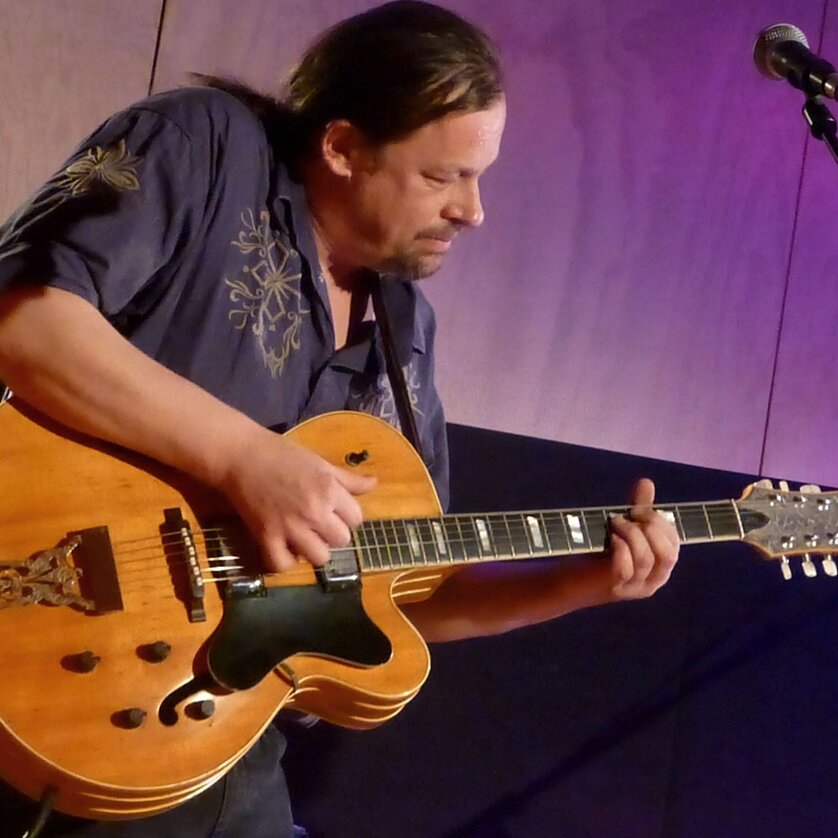 Details
The singer and guitarist from Graz serves up a fine mix of choice country songs and Mississippi blues. Songs about hard work, railways, cowboys and ghost riders.
Location
Address
Dietenberg 50, 8563 Ligist
Organizer
Address
Dietenberg 50, 8563 Ligist