Elisabeth Harnik & Zlatko Kaučič
A special highlight of the "International Pianists" of the "Music in Krumegg" in Eggersdorf near Graz.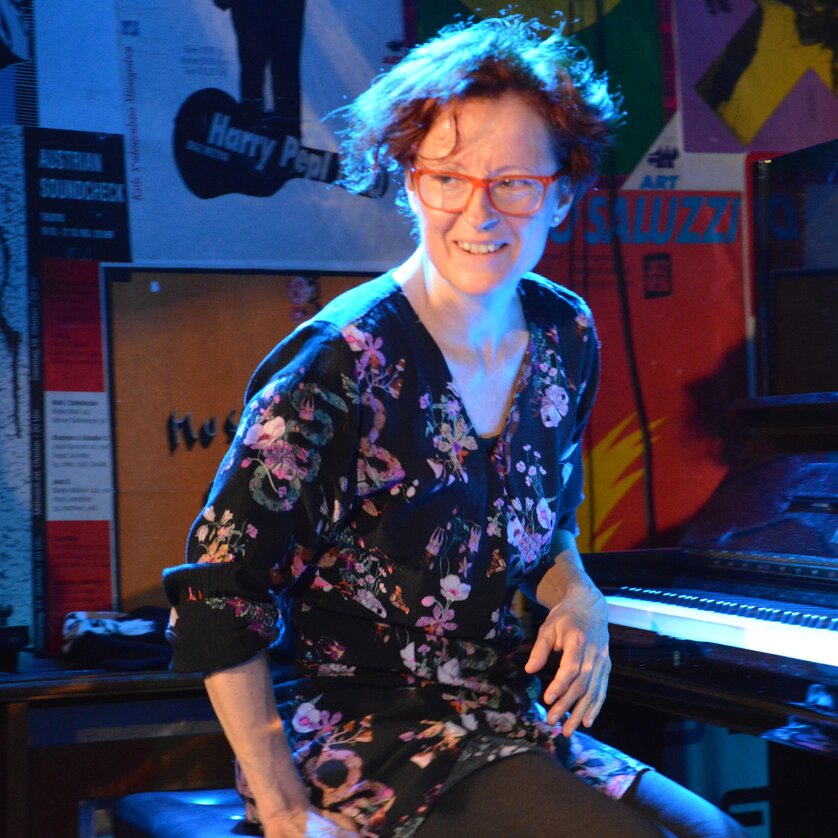 Details
The Styrian composer and pianist Elisabeth Harnik meets the legendary Slovenian drummer Zlatko Kaučič for a (so far) unique duo concert! An evening full of creative improvisational joy and musical high voltage, the true art of the duo!
Admission: voluntary donation!
Location
Address
Schulgasse 3, 8063 Eggersdorf
Organizer
Address
Krumegg 64, 8323 Krumegg