Eggersdorf Advent Magic
The Christmas exhibition and the extensive children's programme are unique in Eggersdorf.
Advent for children, Advent exhibition, Christmas market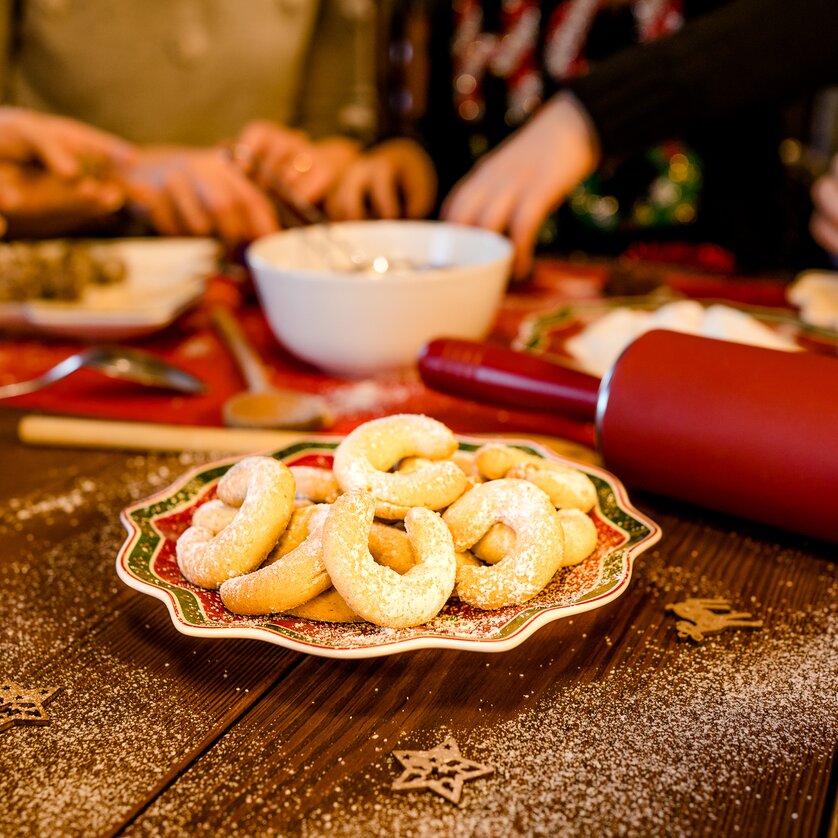 Details

On Saturday, the all-day Christmas exhibition and a varied children's programme await you.
2 p.m. Opening with musical accompaniment by the brass band.
5 p.m. General Advent wreath consecration
5.30 p.m. Shadow play "The little moon bear" in the pavilion
Children's programme:
10 am Christmas bakery Café Rosenberger (gingerbread house, biscuits).
1 pm Christmas stories, picture book, lids at Christmas time.
1.30 & 3.30 p.m. Handicrafts for the Advent season
3 p.m. Christmas story by Peter Rossegger
4.30 p.m. Picture book for the Christmas season, carols
Sunday is the all-day Christmas exhibition with live music from 11am-5pm. Carriage rides with Father Christmas available from 10am.
Children's programme:
9.30am Christmas bakery in the culture hall, assembling the gingerbread house then Christmas crafts, lids for the Advent season.
2 p.m. Auction of the gingerbread house
3 p.m. Christmas story, role play, closing with handicrafts and singing
Location
Address
Schulgasse 3, 8063 Eggersdorf
Organizer
Address
Kirchplatz 4, 8063 Eggersdorf