Culinarium Frohnleiten
It is an absolute success story that the Frohnleitner Kulinarium innkeepers brought to life in 2013.
Culinary Delights & Entertainment, Culinary Events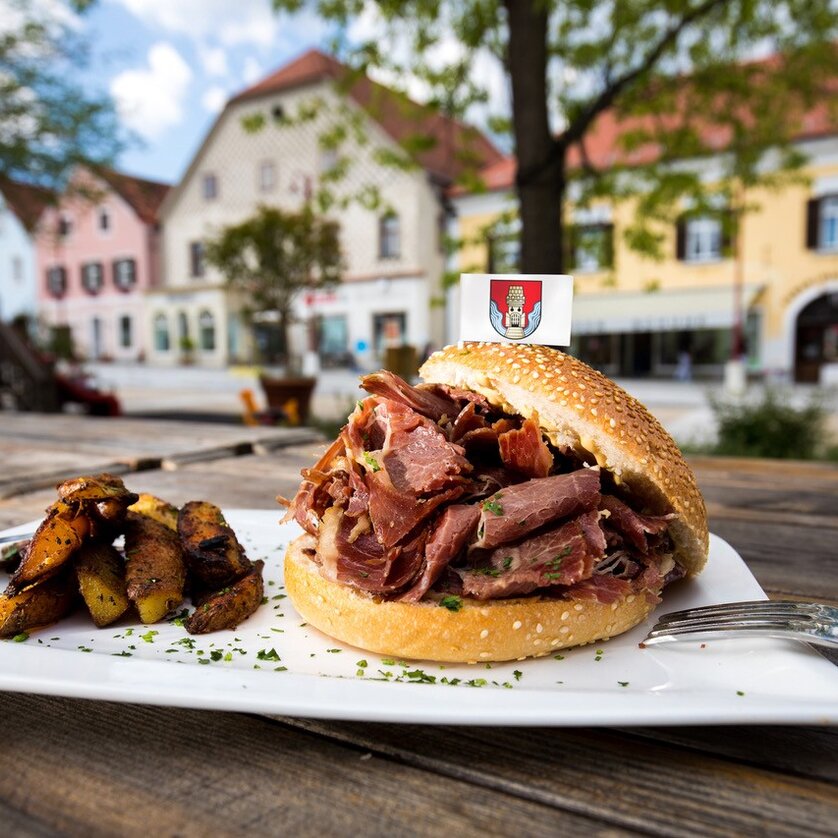 Details
Under the motto "Boundless Taste" with ingredients from all over the world, there will be culinary and musical events in Römerpark again this year on 7 and 14 September, both from 3 pm, with free admission. Guests can look forward to an exciting composition of tried and tested, but also new culinary highlights from our restaurateurs.
Location
Address
Römerpark , 8130 Frohnleiten