Christmas Market Deutschfeistritz
Carriage rides, regional delicacies and handicrafts are on offer in Deutschfeistritz.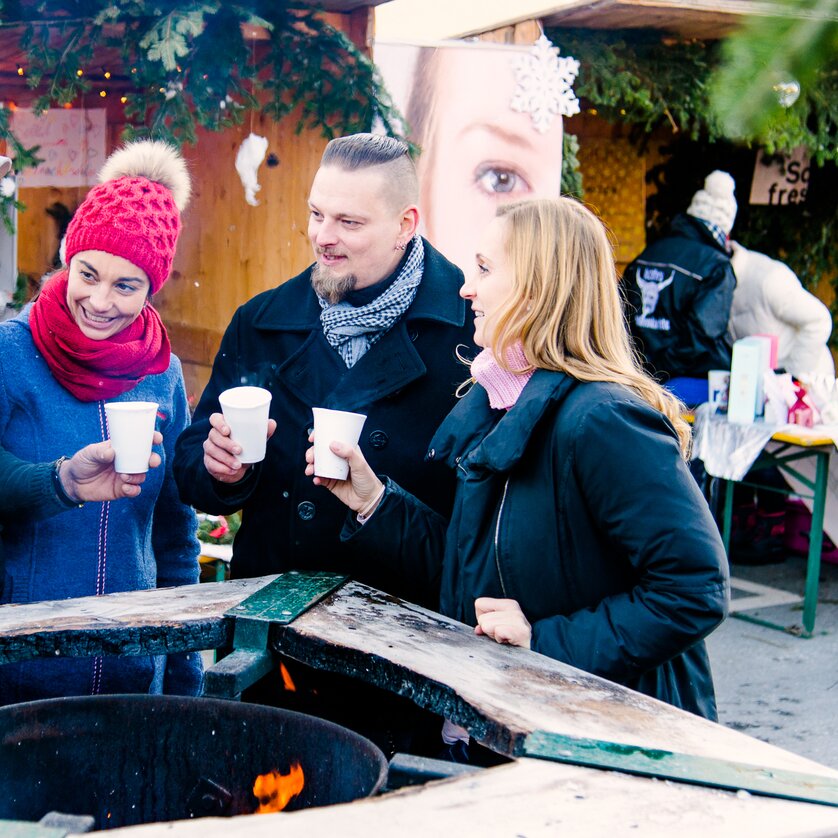 Details
The traditional Christmas market of Deutschfeistritz takes place on the 1st Sunday of Advent directly in the marketplace of the town. Carriage rides, all kinds of handicrafts, culinary delicacies and a musical supporting programme ensure a pre-Christmas atmosphere!
Location
Address
Übelbacherstraße 31, 8121 Deutschfeistritz
Organizer
Address
Grazerstraße 1, 8121 Deutschfeistritz