Christmas crib exhibition Stift Rein
Nativity scene viewing at Rein Abbey, with exhibits from all over the world
12/03/2022 - 01/01/2023, Sunday, from 10:00 to 17.00

Sunday

12/03/2022 - 01/01/2023, Saturday, from 13:00 to 17.00

Saturday

12/03/2022, from 19.00 to 22.00

Christmas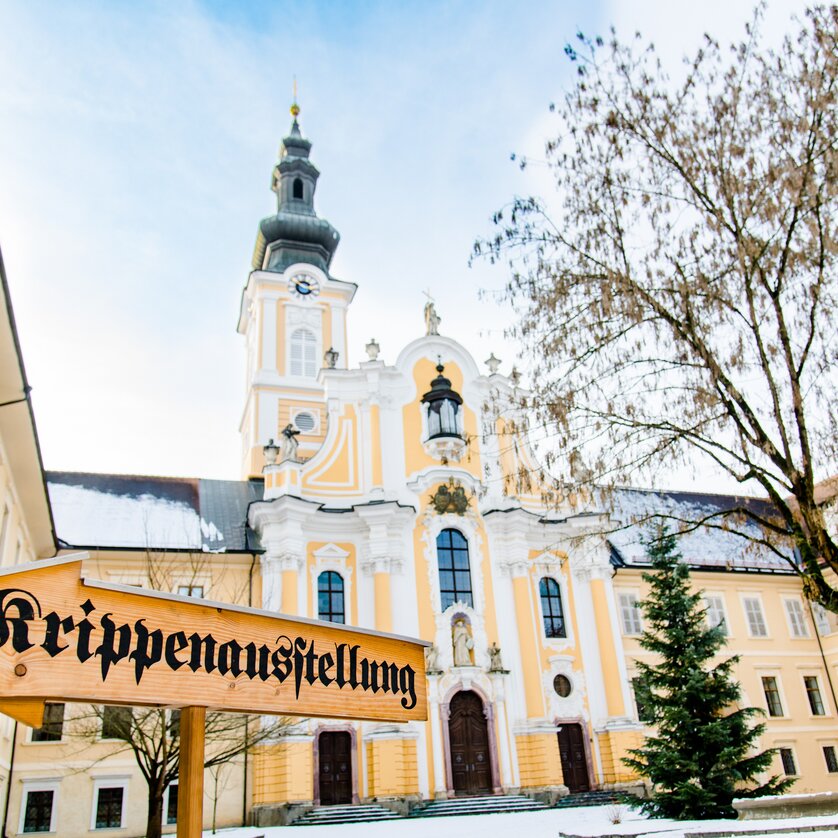 Details
The ceremonial opening of the exhibition will take place on 2 December.
The crib exhibition in the oldest Cistercian monastery in the world - Rein Abbey - is one of the Advent highlights of the region. From 2 December 2022 up to and including 1 January 2023, this year's paper nativity scene exhibition can be viewed free of charge on Saturdays between 1 and 5 p.m. and on Sundays and public holidays from 10 a.m. to 5 p.m. (24 and 31 December from 10 a.m. to 4 p.m.). (24 and 31 December from 10 am to 4 pm).
Formerly intended only for royal families, the nativity scene can now be found in almost every living room, telling the Christmas story in a simple way. The "Paper Nativity Scenes from Around the World" on display this year come from the collection of Christa and Günther Hösele, which is the world's largest collection with around 700 examples.
Group tours on request 03124-51621-11.
Free admission - donations requested.
Location
Address
Rein 1, 8103 Gratwein-Straßengel
Organizer
Address
Rein 1, 8103 Gratwein-Straßengel