Children's Adventure Day in Stübing
On the Children's Adventure Day, children have the opportunity to join their parents and grandparents on an exciting adventure journey through the Valley of History(s).
06/04/2023, from 09.00 to 18.00

Tradition, Activities for children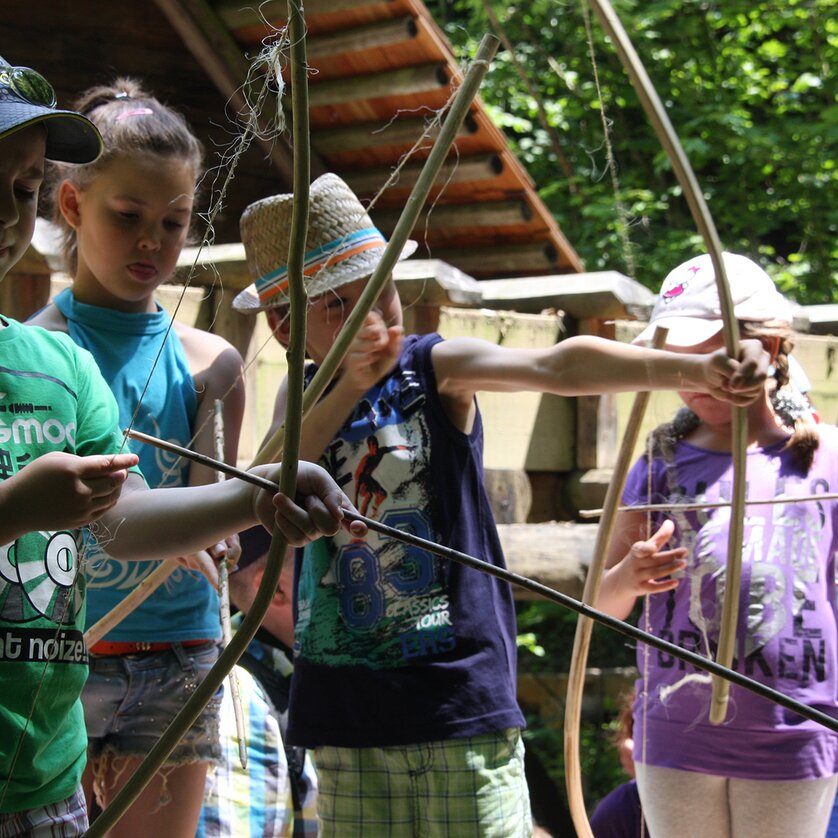 Details
At numerous activity, play, creative and experience stations with lots of fun and excitement, the children become active themselves and learn exciting and interesting facts about the life and everyday life of our ancestors. Old pleasures and games are rediscovered.
Location
Address
Enzenbach 32, 8114 Stübing
Organizer
Address
Enzenbach 32, 8114 Stübing