Benefit Concert "A Damian-Derish Christmas"
A musical, dynamic evening awaits you in Kalsdorf.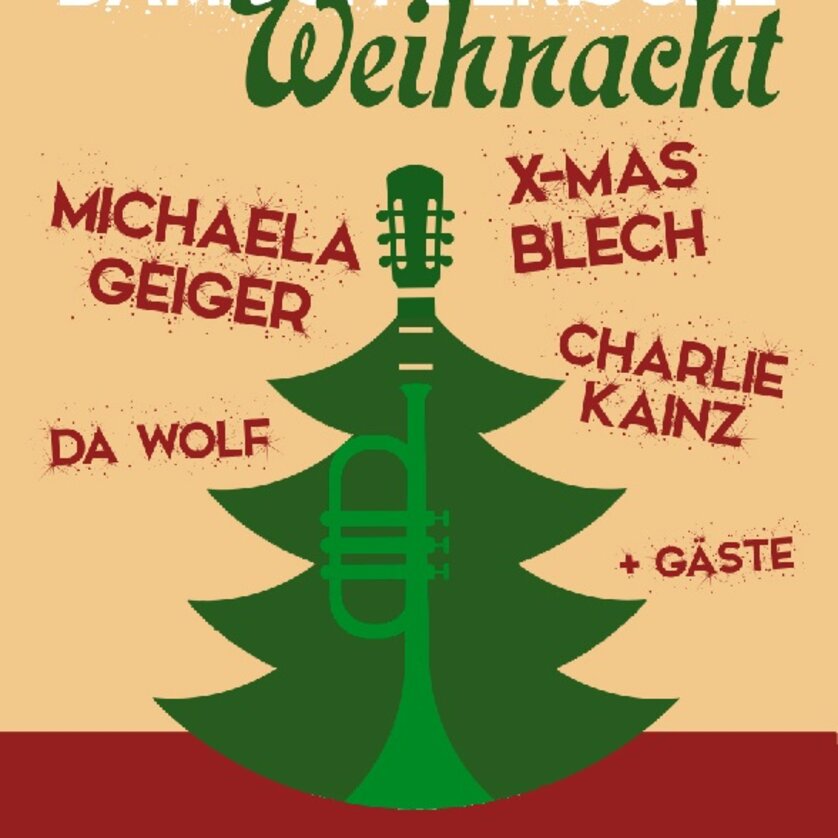 Details
Benefit evening "Eine Damisch- Derische Weihnacht" with Michaela Geiger, Christoph Wundrak, Gerhard Ornig, Charlie Kainz, Da Wolf & die ausgfuxten Hund (gach without dogs, oba who knows), Christian Ebner and Joachim Steinacher. Let us surprise you!
The net proceeds will go to two Kalsdorf families via the social committee of the municipality of Kalsdorf bei Graz.
Admission: € 15,- as well as online reservation
Admission: 7.15 pm
Location
Address
Hauptplatz 1, 8401 Kalsdorf
Organizer
Address
Hauptplatz 1, 8401 Kalsdorf