Advent Concert Adriach
Musical attunement to Christmas within the venerable walls of St. George's Church in Frohnleiten.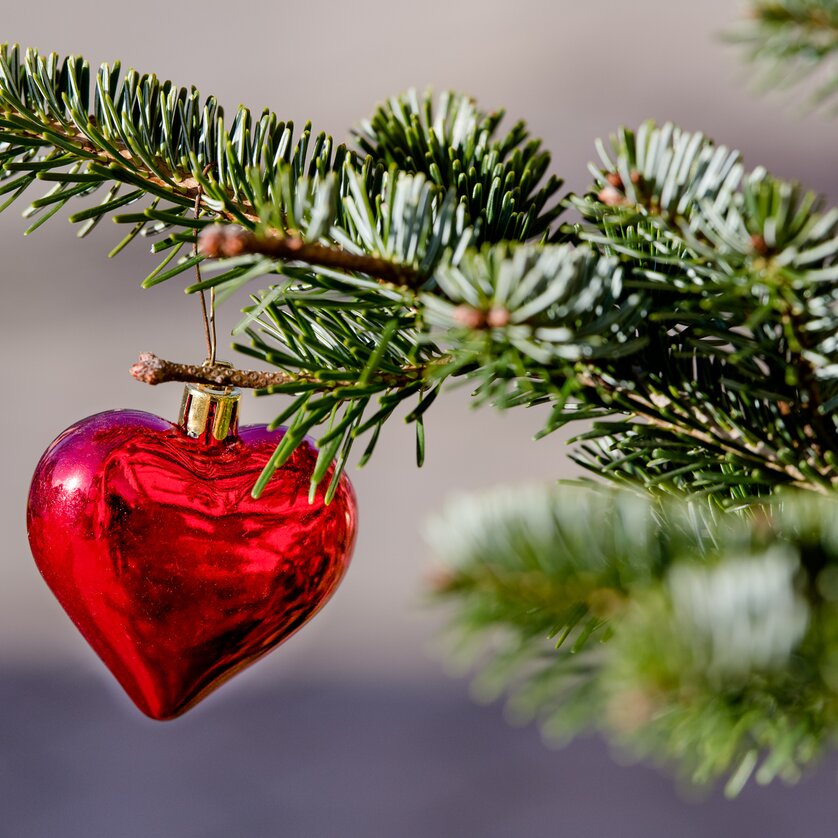 Details

The concert of the Sängerrunde Adriach and the cultural department of the municipality of Frohnleiten is a special experience for the guests.
Participants are:
Wind quartet of the MV Frohnleiten
Children's choir of the music school Frohnleiten
I and my sister
Singing group Adriach
Wolfgang Jury (Speaker)

Admission: VVK € 12,- | AK € 15,- (children and youth up to 14 years free)
Tickets available from members of the Sängerrunde and at the box office.
Location
Address
Adriach 14, 8130 Frohnleiten
Organizer
Address
Brucker Straße 2, 8130 Frohnleiten