The castle calls! Clemens Maria Schreiner
After all the crises and privations, this must also be celebrated, as Clemens Maria Schreiner shows us in Voitsberg.
03/25/2023, from 19.30 to 22.00

Art , Show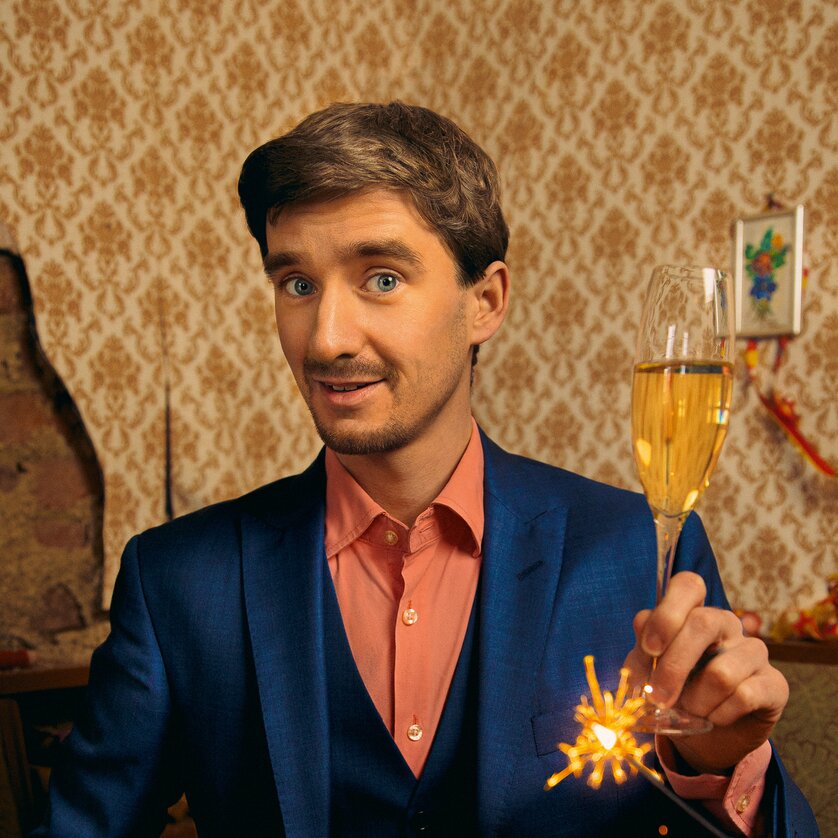 Details
You have to celebrate crises as they fall. This is the credo of the radical optimist Clemens Maria Schreiner. So give yourself a short break from the long faces, take a positive view of the downsides and relax about things. Because from serenity follows exuberance. If the glass still seems half empty, then the ice cubes are simply missing.
Here you can find the flyer for the event.
Admission: VVK € 20,- | AK € 25,- Advance ticket sales at the Citizens' Service of the Municipality of Voitsberg and at the branches of the Sparkasse Voitsberg-Köflach.
Location
Address
Schillerstraße 4, 8570 Voitsberg
Organizer
Address
Hauptplatz 1, 8570 Voitsberg