Summer Festival: Full Supa Band
Many an oldie from the 50s and 60s resounds at the Schilcherhof in Ligist.
Musical Events, Rock/Pop, Culinary Delights & Entertainment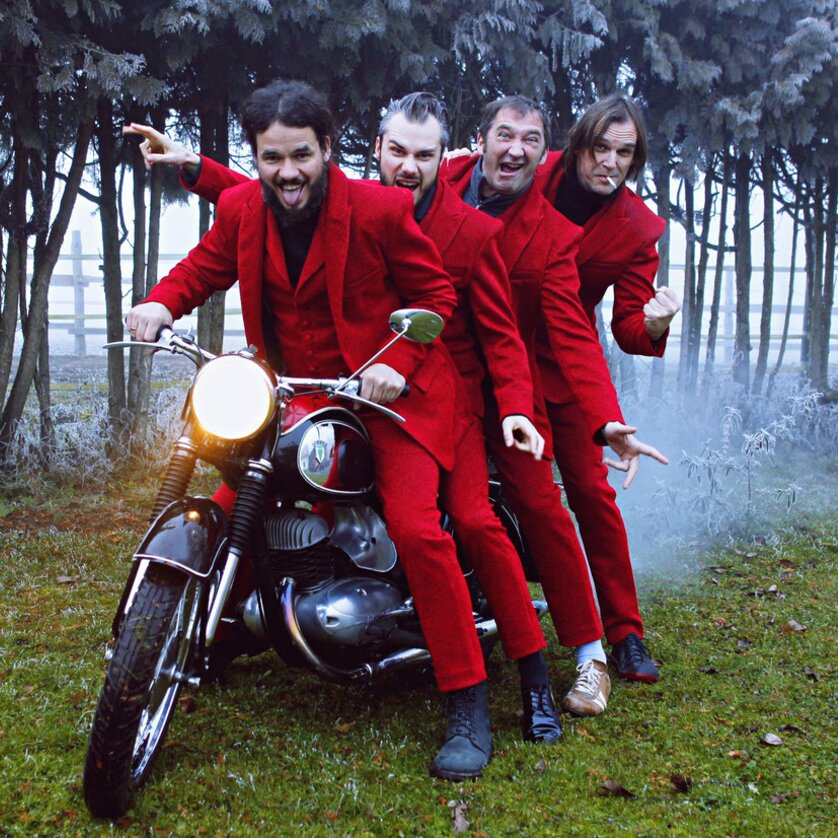 Details
...the very best band in the world!
Music of the 50s and 60s, rockń roll classics, evergreens and many a forgotten song, supposedly hackneyed songs and typical jukebox songs. Love of nostalgia, fun with often curious songs, improvisation and experimentation.
Alfred Lang - Trumpet & Growl Vocals
Hansi Rainer - Bass & Heroic Vocals
Peter Taucher - Guitar & Strange Vocals
Jörg Haberl - Drums & Sexy Vocals
Location
Address
Dietenberg 50, 8563 Ligist
Organizer
Address
Dietenberg 50, 8563 Ligist