St. Patrick's Day "Irish Night mit Boxty"
The Irish Folk Band celebrates the Irish's favourite holiday with a concert in the Kulturkeller Kalsdorf.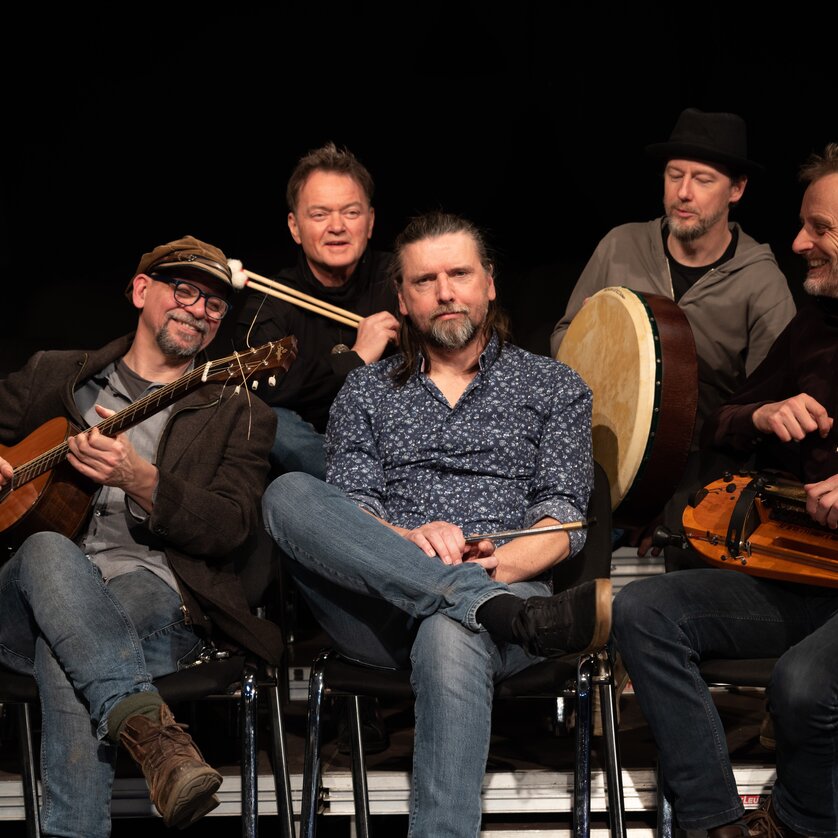 Details
With lightness and joy, the band around the Irish singer Eamonn donnelly tells stories from his homeland, whose magic is impossible to resist. And when traditional Irish songs, jigs and reels are played with hornpipes and bodhran, the Kulturkeller will turn into an Irish pub...Slainte!
Here you can find the flyer for the event.
Tickets: VVK € 22,- | AK € 25,- Tickets available in advance.
Admission: 7.15 pm
Location
Address
Hauptplatz 1, 8401 Kalsdorf
Organizer
Address
Hauptplatz 1, 8401 Kalsdorf