Smart Metal Hornets
The former trio, now reloaded as a quartet, makes a guest appearance in Vasoldsberg.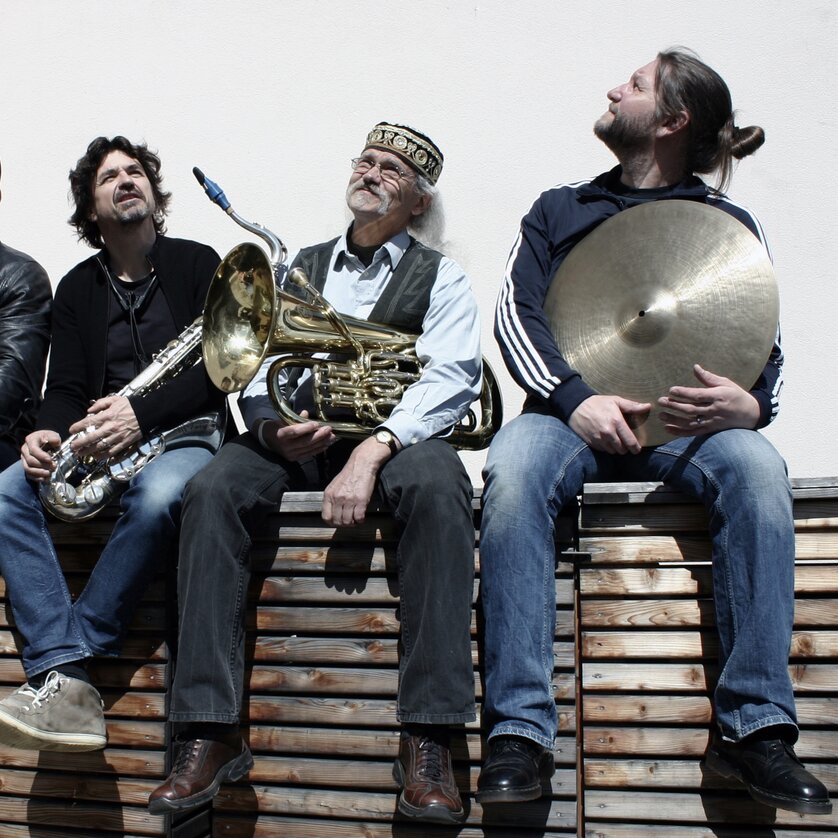 Details
"...a trio like a natural phenomenon!" (Die Presse) - now in a new formation as a quartet with one brass player, two woodwind players and a drummer, whose challenging main concern is "humorous groove". And they do so in a stylistic field ranging from quirky folk music to witty arrangements of rock classics to jazzy/rocky own WErken, which have no fear of contact with "other musical worlds".
Click here for more information.
Admission: voluntary donation!
Please note the Covid 19 safety regulations in force on the day of the event!
Location
Address
Vasoldsberg 21-41, 8071 Vasoldsberg
Organizer
Address
Krumegg 64, 8323 Krumegg