Reading with Rudi Anschober
Rudi Anschober reads from his book PANDEMIA in the library in Frohnleiten.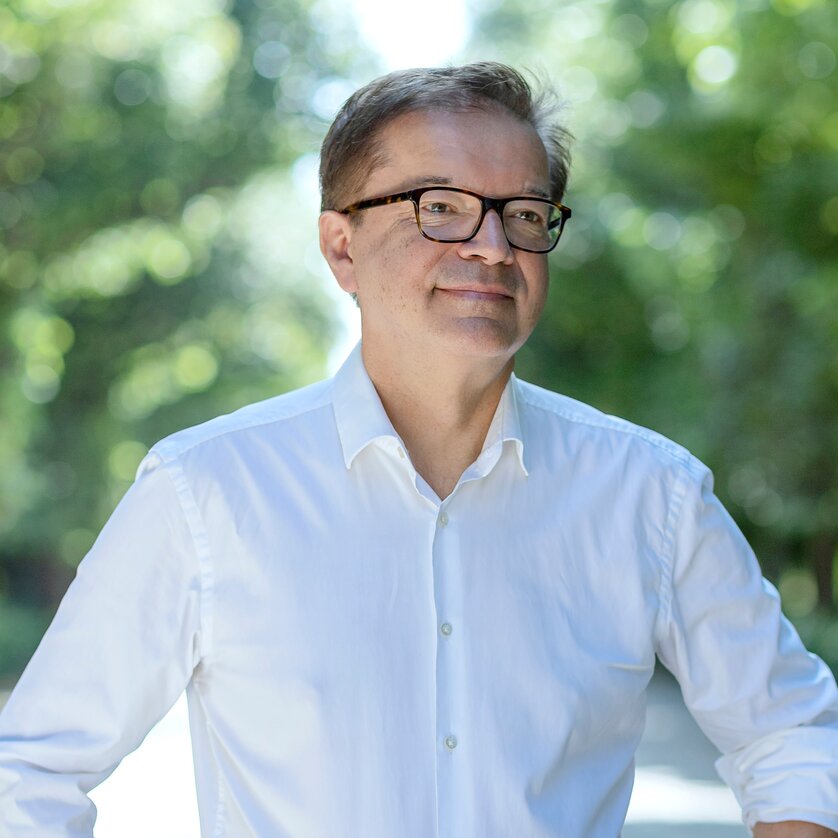 Details
In his book PANDEMIA, written shortly after his retirement for health reasons, he describes the unprecedented challenges of the pandemic through the examples of five people - an intensive care physician, a research coordinator, a Long Covid patient, a single bookseller and a minister. The inside view of a state of emergency.
Anschober, born in Wels in 1960, was an elementary school teacher and journalist, and later a long-serving regional councillor for climate protection and integration in Upper Austria. From January 2020 to mid-April 2021, he was Minister of Social Affairs and Health in the Turkish-Green federal government. As a freshly inaugurated Health Minister, Rudi Anschober faced one of the biggest crises of the 21st century.
Tickets: VVK € 15,- | AK € 19,- available Buch & Co, TV Region Graz/Büro Frohnleiten and via Oeticket
Location
Address
Brucker Straße 2, 8130 Frohnleiten
Organizer
Address
Hauptplatz 22, 8130 Frohnleiten