New Year's Concert St. Radegund
St. Radegund starts the new year with classical melodies at a Sunday matinee.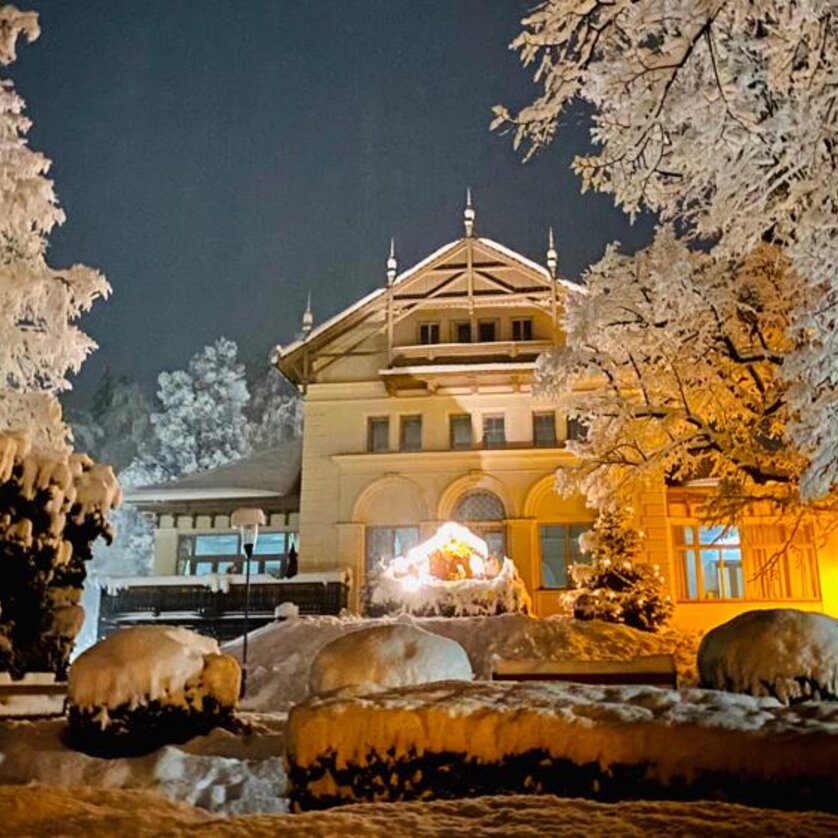 Details

After a break of several years, the Robert Stolz Salonorchester will finally honour the venerable Cursaal St. Radegund again at the coming turn of the year with very special musical masterpieces. Traditionally, the programme will once again focus on works by the Strauss dynasty, some of their important predecessors, interesting contemporaries and works by their successors.
Tickets: € 25,- advance booking | € 28,- box office
Tickets are available at the municipal office in St. Radegund (Mrs. Zötsch 03132/230116), at the RAIBA Kumberg and at the Trafik Köck in St. Radegund. Get your tickets now - an ideal Christmas present!
Location
Address
Schöcklstraße 1, 8061 St. Radegund bei Graz
Organizer
Address
Hauptstraße 10, 8061 St. Radegund bei Graz