Grand Hotel Supancic
Mike Supancic makes a stop in Bärnbach with his new programme.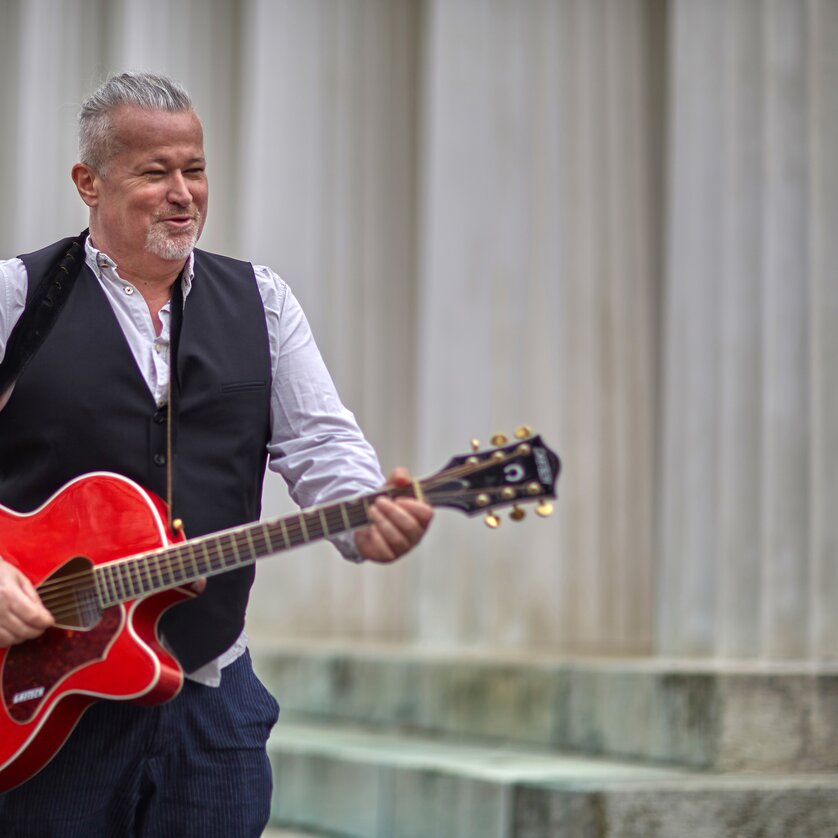 Details
The unique staff of this lovable multi-star temple unpack their most secret memories and stories about Alpha and Omega celebrities, people on the verge of a nervous breakdown and Sergeant Basti's Lonely Handybussi Band. At the Grand Hotel Supancic, they can surf on a journey through time in the shadow of Corona's music history from Walter von der Vogelweide to Arnold Schönberg and Wellerman.
Tickets: € 20,- Bärnbach Municipality and Sparkasse and Raika Bärnbach
Location
Address
Hauptplatz 1, 8572 Bärnbach
Organizer
Address
Hauptplatz 1, 8572 Bärnbach