Easter crafts in Stübing
There are a variety of customs around Easter.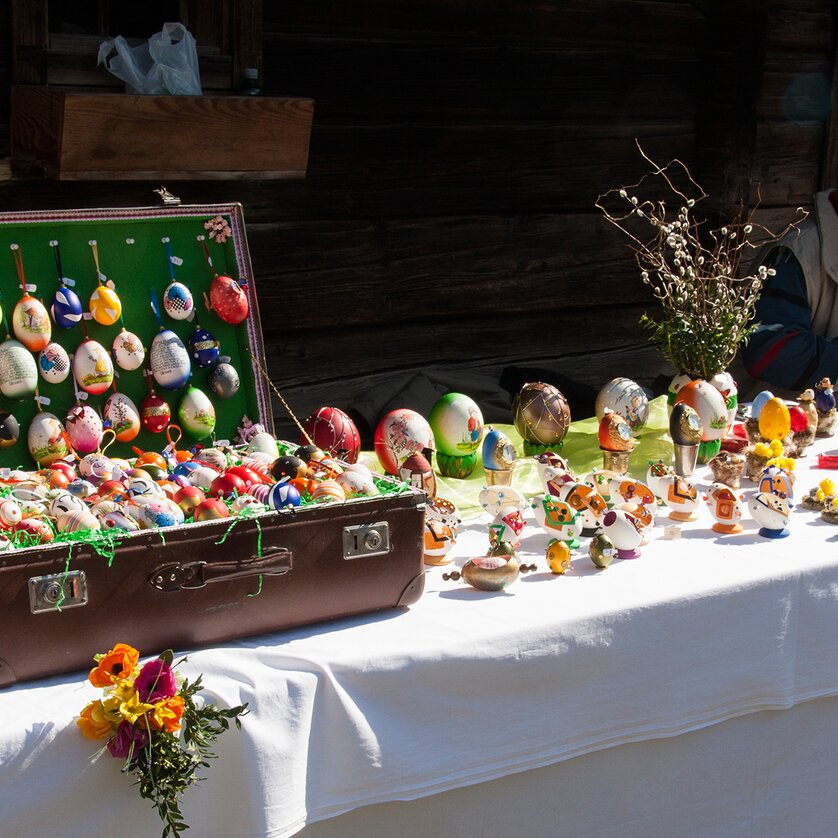 Details
At the Austrian Open-Air Museum in Stübing, various craftsmen will be demonstrating characteristic Easter crafts from Austria: basket weaving, painting Easter eggs, embroidering Christmas decorations and much more. Visitors have the opportunity to try out the crafts themselves and purchase various handicrafts directly from the makers. Fresh Easter bread is baked in the museum's own historic oven, which can be tasted at the snack stand.
Location
Address
Enzenbach 32, 8114 Stübing
Organizer
Address
Enzenbach 32, 8114 Stübing